As a homeowner, you are obliged to maintain your entire house, keeping it in a good condition from basement to roof. So when you realize that you need to repair or replace your existing roof, you might have a reasonable question:
Do I need a permit to reroof my house or to fix its roof?
The answer is probably yes. You do need to get a special permit for this kind of work to be done. By working without a permit, you might face serious problems with your local authorities!
As a result, what was supposed to be a mere roof repair, can turn into a bothersome and nerve-wracking procedure.
This is why today we will talk about the possible consequences of unpermitted construction and roof repair. Like this, you will learn why it is essential to get a permit for roof reconstruction and/or repair. And in addition, you will learn what can be waiting for you should you decide to skip this step.
What Aftermath Can Roofing Without a Permit?
Your roof is one of the most structurally important parts of your house. It protects the whole structure from elements and ensures your home is dry, warm, and safe.
This is why, if any reroofing of a house is needed or your existing roof should be fixed, it is recommended that you get a special permit. If you work without a permit, be ready that the consequences of failing to obtain a roofing permit can be extremely costly!
No Permits For Roofs Cause For Concern
In addition, doing any kind of repair to your roof without having a permit for this kind of work will result in several consequences that you might not want to deal with.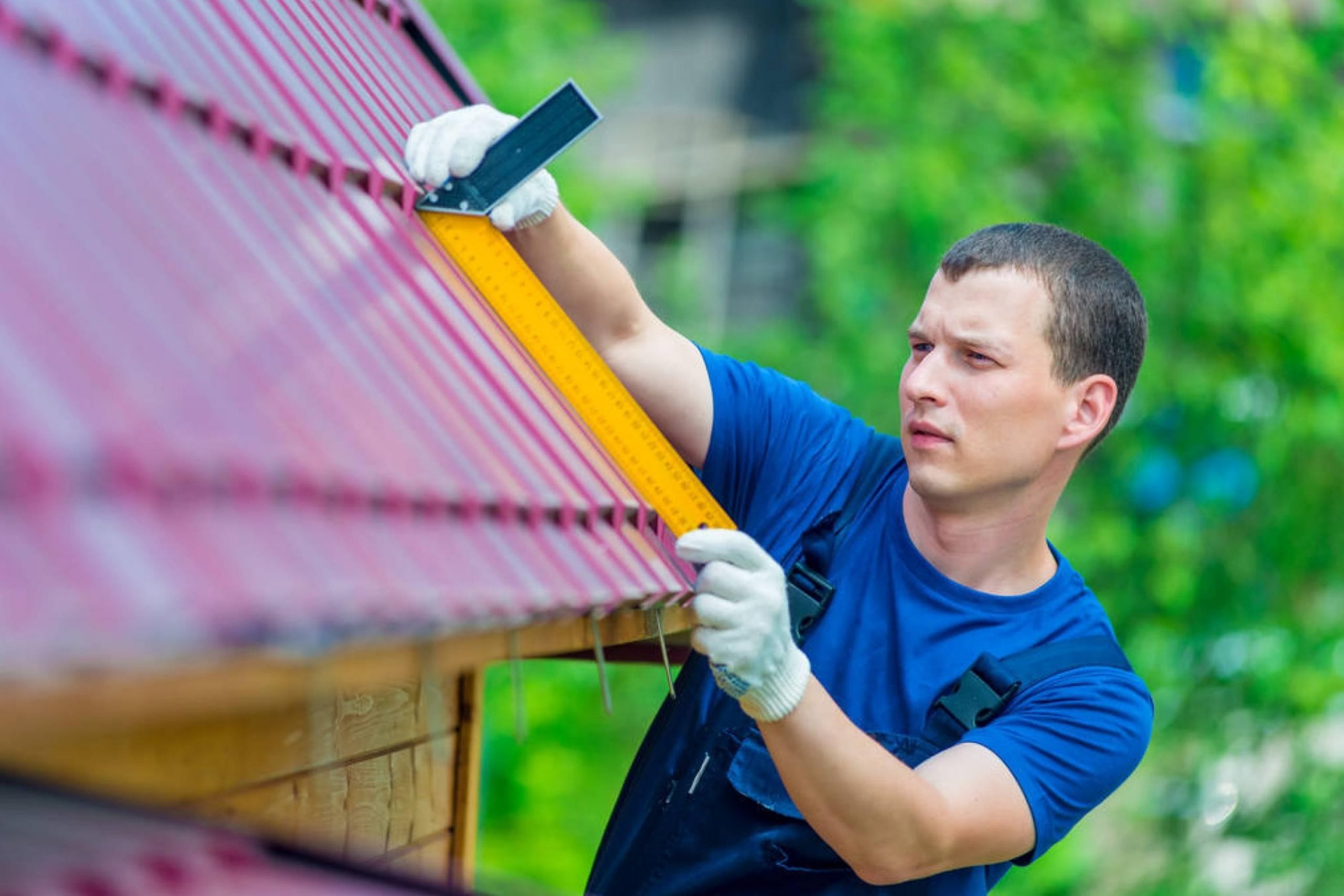 Homeowner Liability
In construction, roofing work is one of the riskiest parts of this job. This is why when you get a permit, it ensures that the homeowner is working with a contractor who will provide all the appropriate safety measures and training to their workers.
A permit will also typically mean that you will be insured if any onsite accidents occur.
Homeowners who start any roofing work without getting a permit, and without an insured contractor, risk a civil lawsuit for huge amounts of money if someone gets hurt on the job!
It May Lead to Fines And Delays
If a homeowner gets caught by an inspector while conducting roofing work without a permit, he or she could be subjected to a hefty fine. In some cases, homeowners can be ordered to stop work until they are able to obtain a permit.
But in this case, they could leave their property exposed, for example, if half the roof has been ripped up already! As an option, a homeowner can be asked to remove any work that was done without the permit.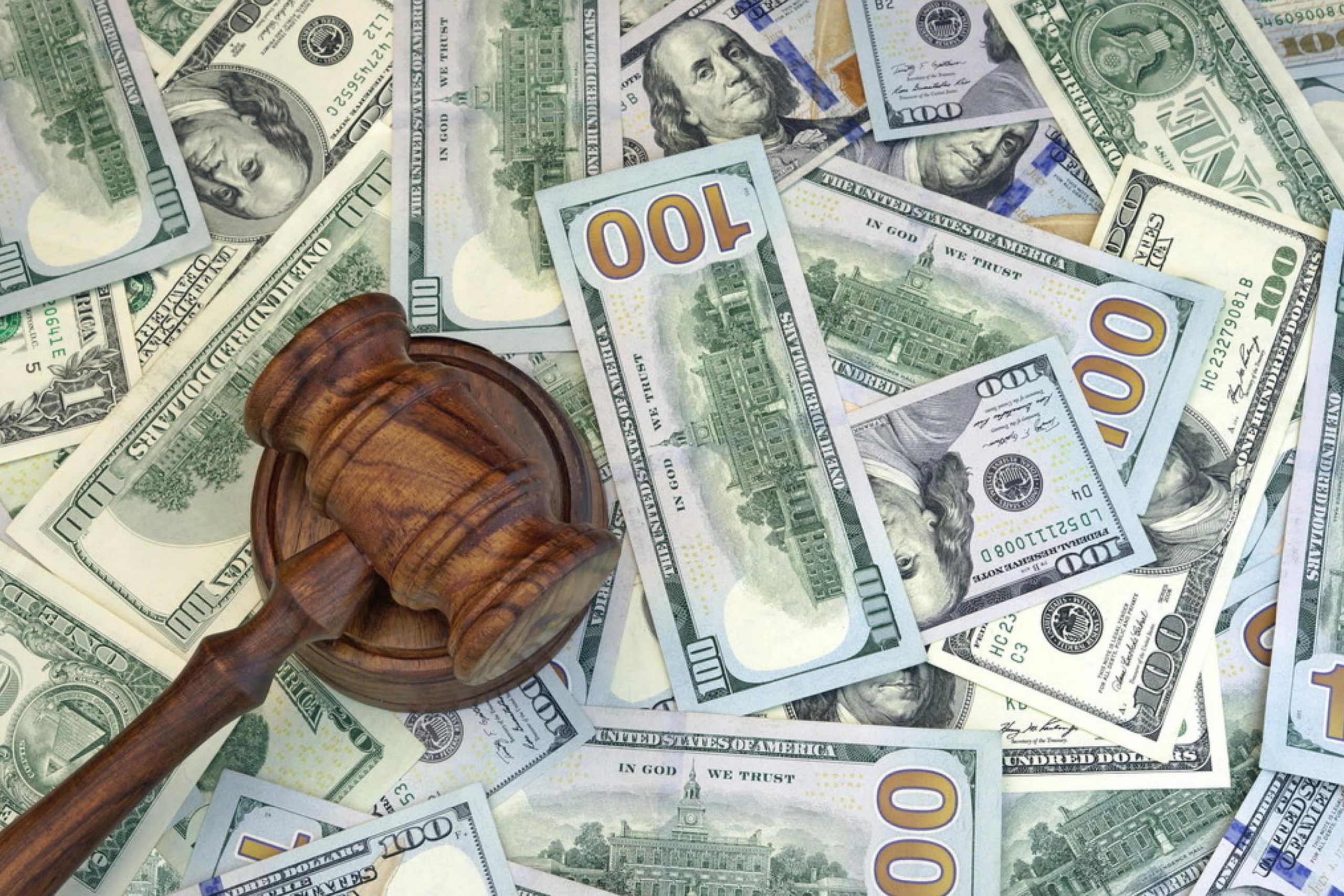 You Might Have Insurance Issues Without a Permit For Roof
When you do any kind of work on your roof without a permit, chances are that a mistake in the process may cause lasting property damage.
In this case, homeowners' insurance may deny a claim, deeming the homeowner negligent due to the failure to obtain a permit and complete the work according to the required standards.
In some cases, there could be another aftermath of a failure to obtain a permit. For example, it can be insurance premiums going up, or the homeowner's insurance company canceling the homeowner's policy altogether.
Systemic, Expensive Problems
A roof is a major structural component of any house. By doing work without a permit, you put it at risk of being improperly installed or fixed. It can cause big problems that affect the entire house and are expensive to fix, like water damage and electrical issues.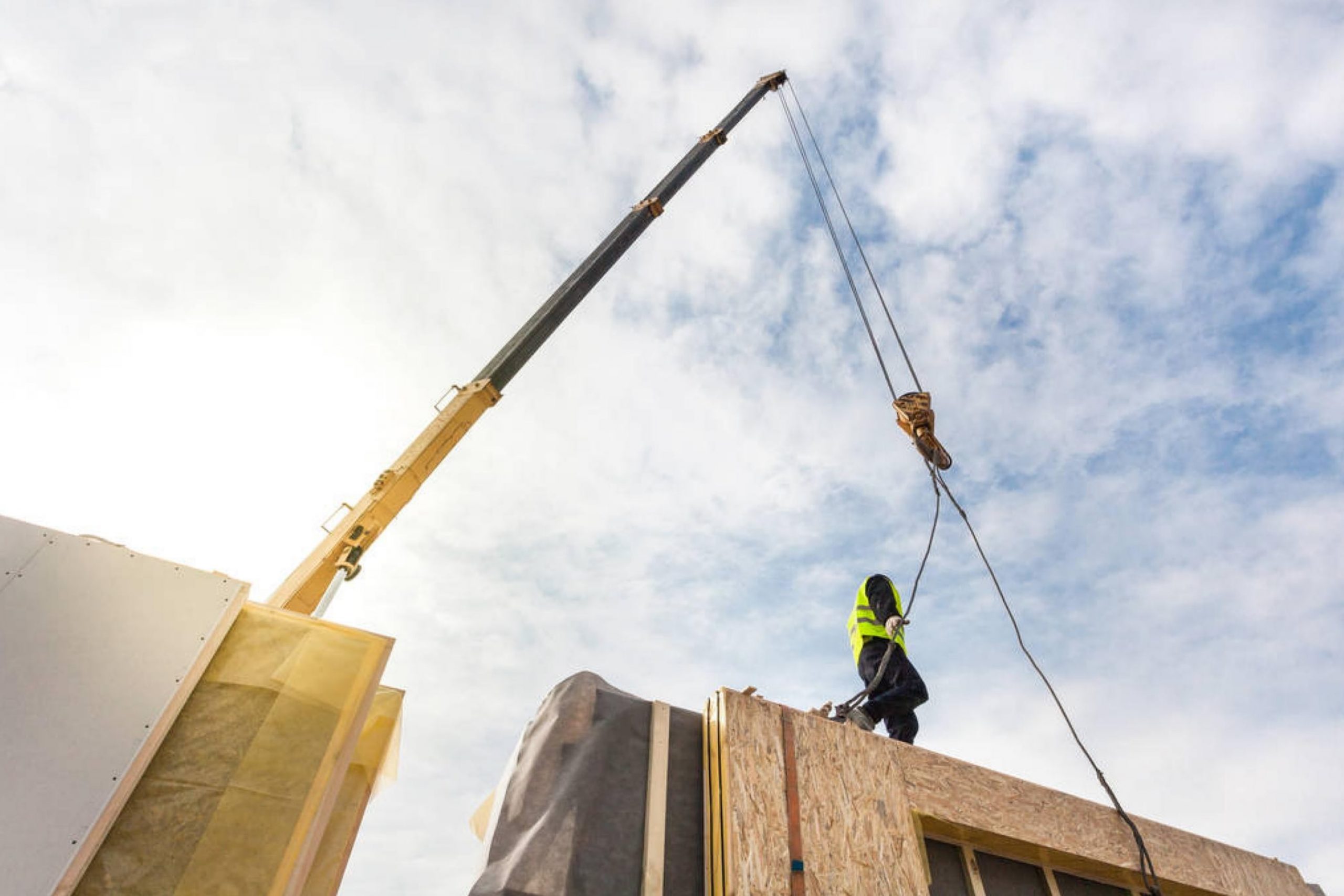 It Will Be Hard to Sell the Property
Even if everything is fine with your unpermitted reroofing or roof-fixing project, you might have some trouble later. For example, should you decide to sell your house, the lack of a permit will make it much more difficult for you to eventually find buyers for the property.
Buyers typically want to see a record of construction that shows code compliance so they know they are purchasing a property that is worth the investment. As a homeowner, you may have to pay to bring an unpermitted roof up to code in order to sell the property!
So, as you can see, it is easier and cheaper to get that permit at once rather than trying your luck and performing any roof repair or reroofing without it.
But except for these unpleasant issues that you might face as a homeowner, why else is it so essential to get a permit for your roof works?
Why Is It Important to Get a Permit?
You probably know that for any type of building project, it is vital to have a permit. First of all, building permits help enforce construction safety because the contractors you hire need to use standard safety practices under the terms of the building permit.
Also, permits help to keep contractors honest! It's not that all the contractors are trying to cheat on you, of course! But only a licensed contractor can pull a permit from the city.
So if you hire a contractor who says that the permit is not needed, you should be cautious. Without a building permit, contractors may be inclined to cut corners to save time and money, and this often results in work of a low standard.
Finally, when you have a building permit, it creates valuable paper proof of your property information. See, one of the top things every homeowner needs to know about their property is the history of construction on the building. And permits make that public record. It is much easier to sell a property with a clear history of renovations and permitted work.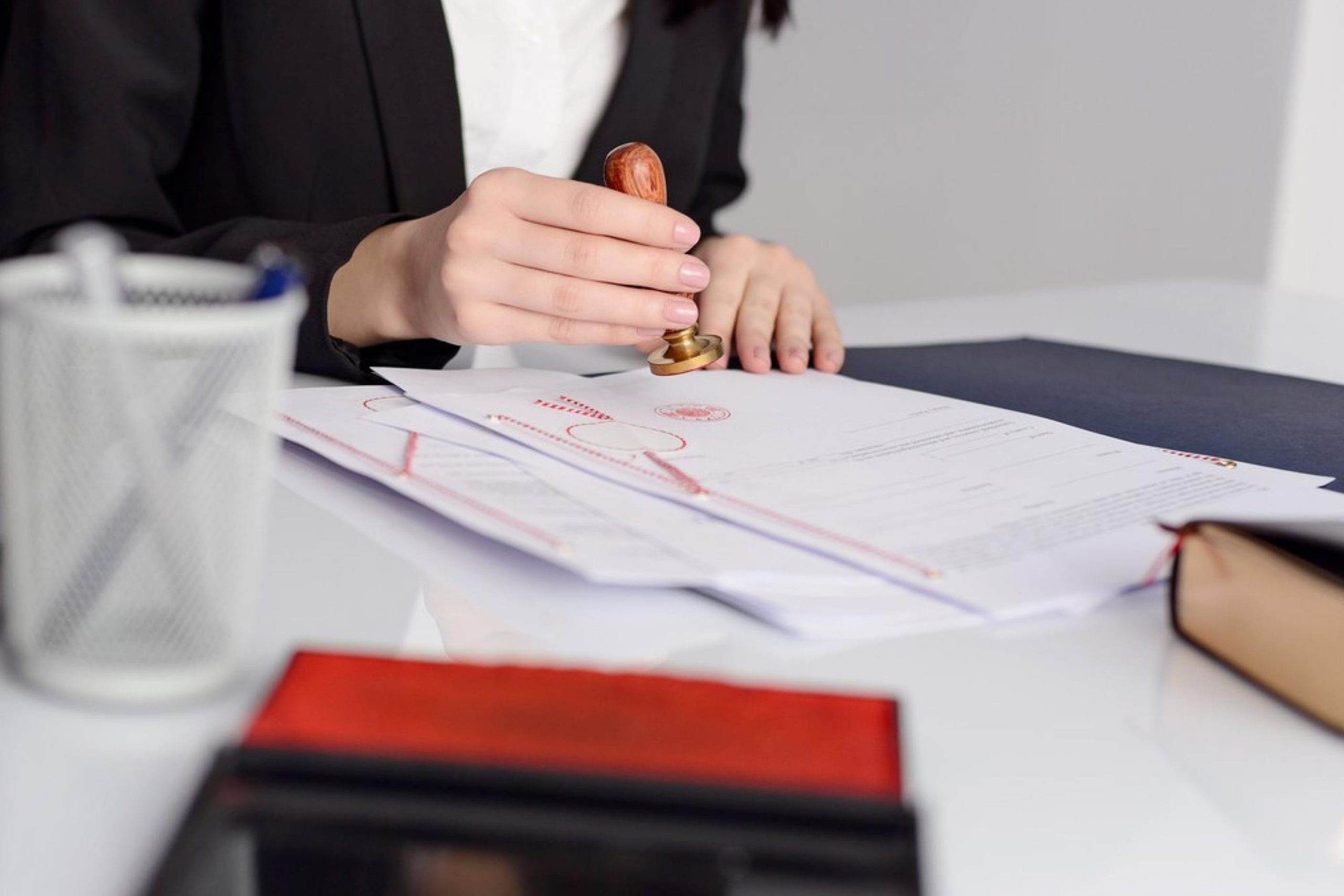 What You Should Know If You Decide to Replace Your Roof Yourself?
Getting a permit is not a quick thing to do. It often can take up to a month to receive it from your city authorities. This is the main reason why homeowners often decide to do all the work themselves.
However, if you make this kind of decision, you need to be ready to carry all the possible risks! Besides, doing any repair work on your roof is a huge responsibility!
When Should I Replace My Roof? (From a Roofing Contractor)
This is why we would like to remind you of a few things that you will have to take into consideration long before you start any type of work (be it repair or reroofing) on your roof.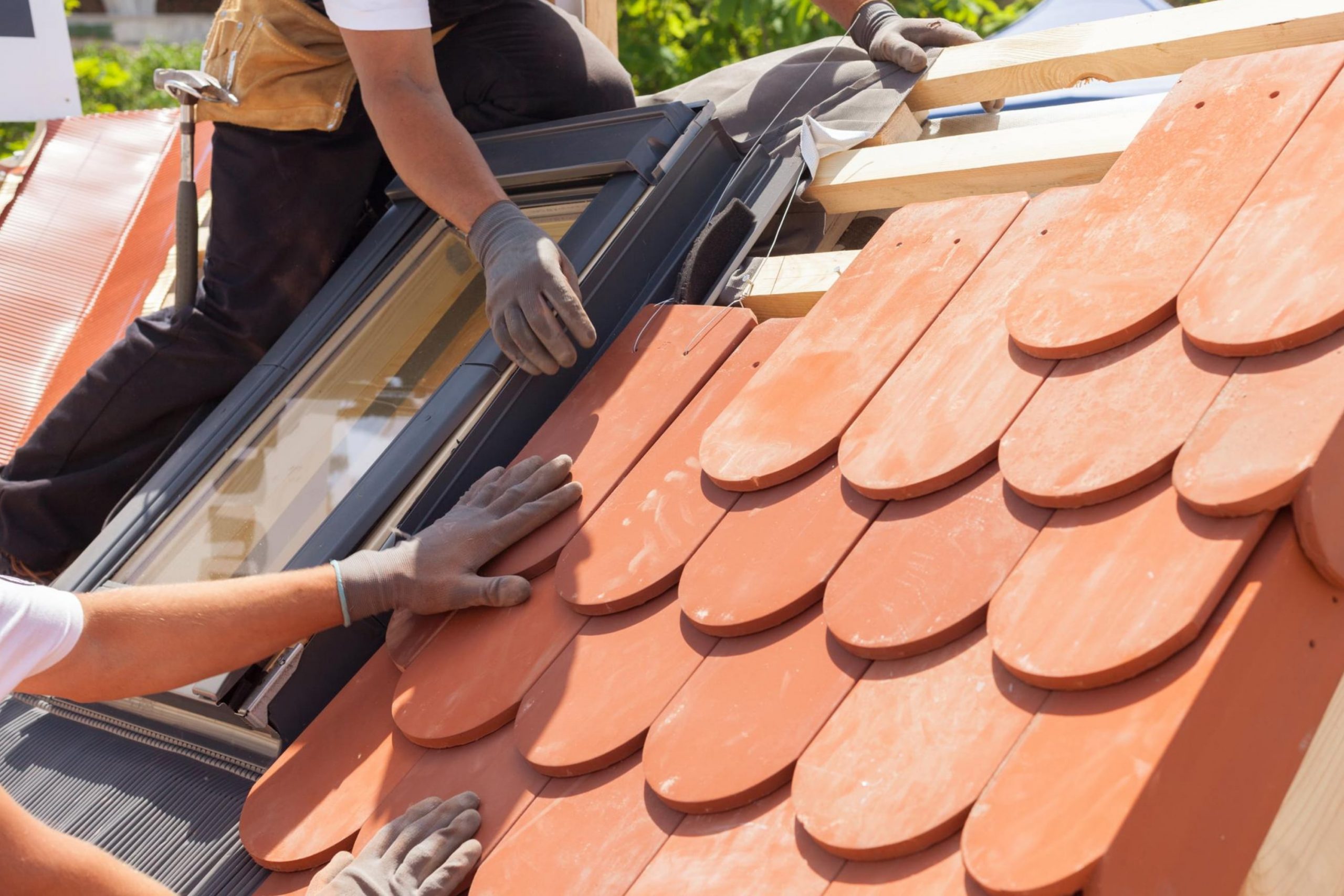 You Will Be Making All the Decisions
When you work with a roofing contractor, they can help you decide what roofing materials to use, as well as what colors, styles, and other options you should consider.
Without professional assistance, every decision you take is up to you, and the options can quickly become overwhelming. Besides, it is a huge responsibility since nobody can advise you or help!
Replacing a Roof Takes Time
If you want to reroof your house on your own, consider that a team of professional roofers can spend a whole day (and often longer) to replace even the most basic roof! Of course, doing it all by yourself requires that you will have to set aside a block of time.
In addition, you will have to work really quickly. Since you do not want to leave the roof bare and your property exposed, the new roofing material needs to go on as quickly as possible after the old material is removed.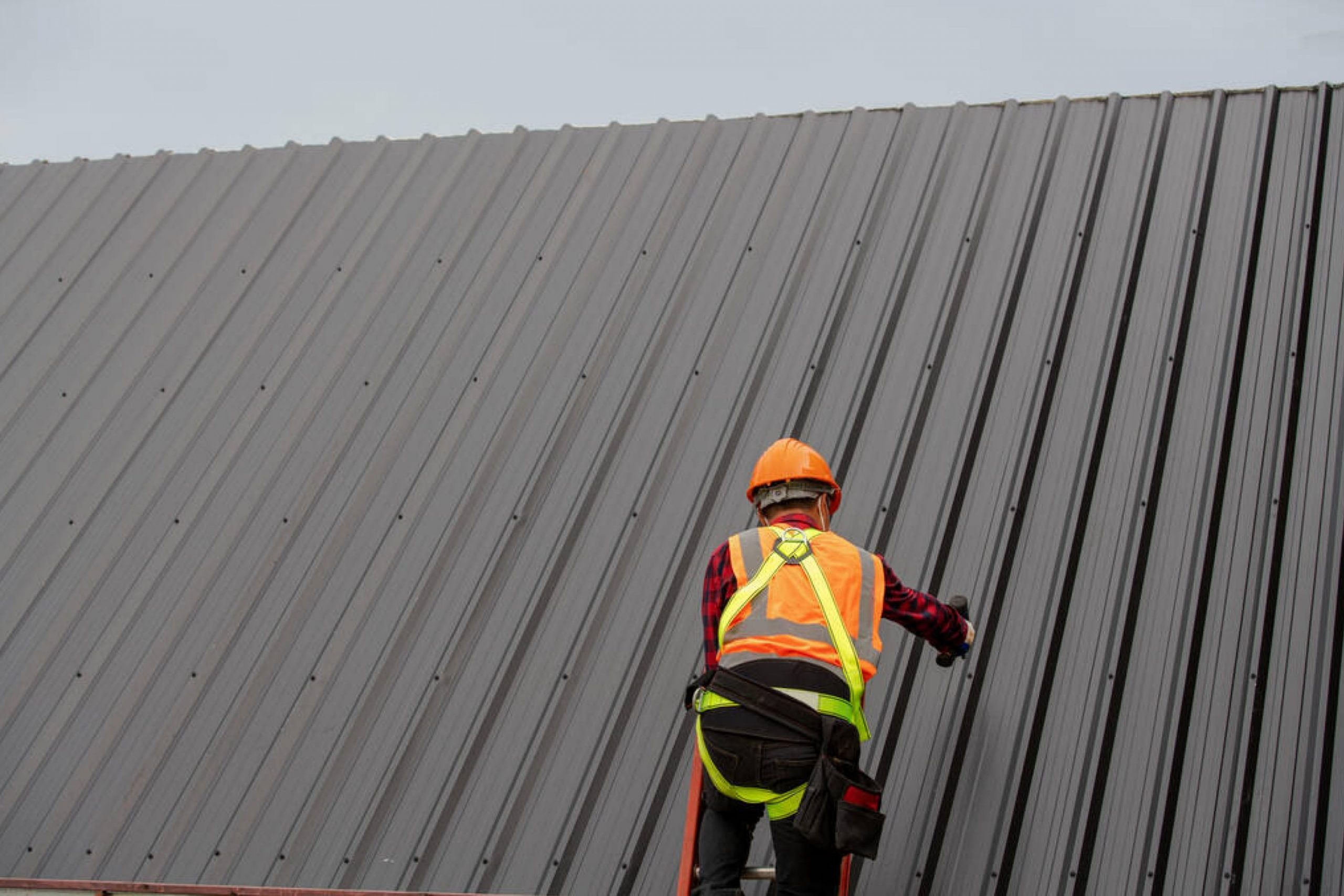 Replacing a Roof Can Be Dangerous!
Roofs are elevated off the ground, besides, most roofs have a slope. This is why the risk of injury or even death is present even for professionals!
And those guys are used to walking and working on roofs, plus, they have all the necessary equipment. So you should think twice before you decide to reroof on your own (of course, unless you are a professional roofer).
You Must Have the Right Tools to Replace the Roof
You can't repair or replace your roof with only a hammer! The right tools will make a roof installation go more quickly and the result will be better. Of course, professional roofing companies have all the tools including air compressors, saws, ladders, nailers, and scaffolding that most homeowners do not have.
But do you have all those? Think about it. Besides, professional roofing tools are quite expensive.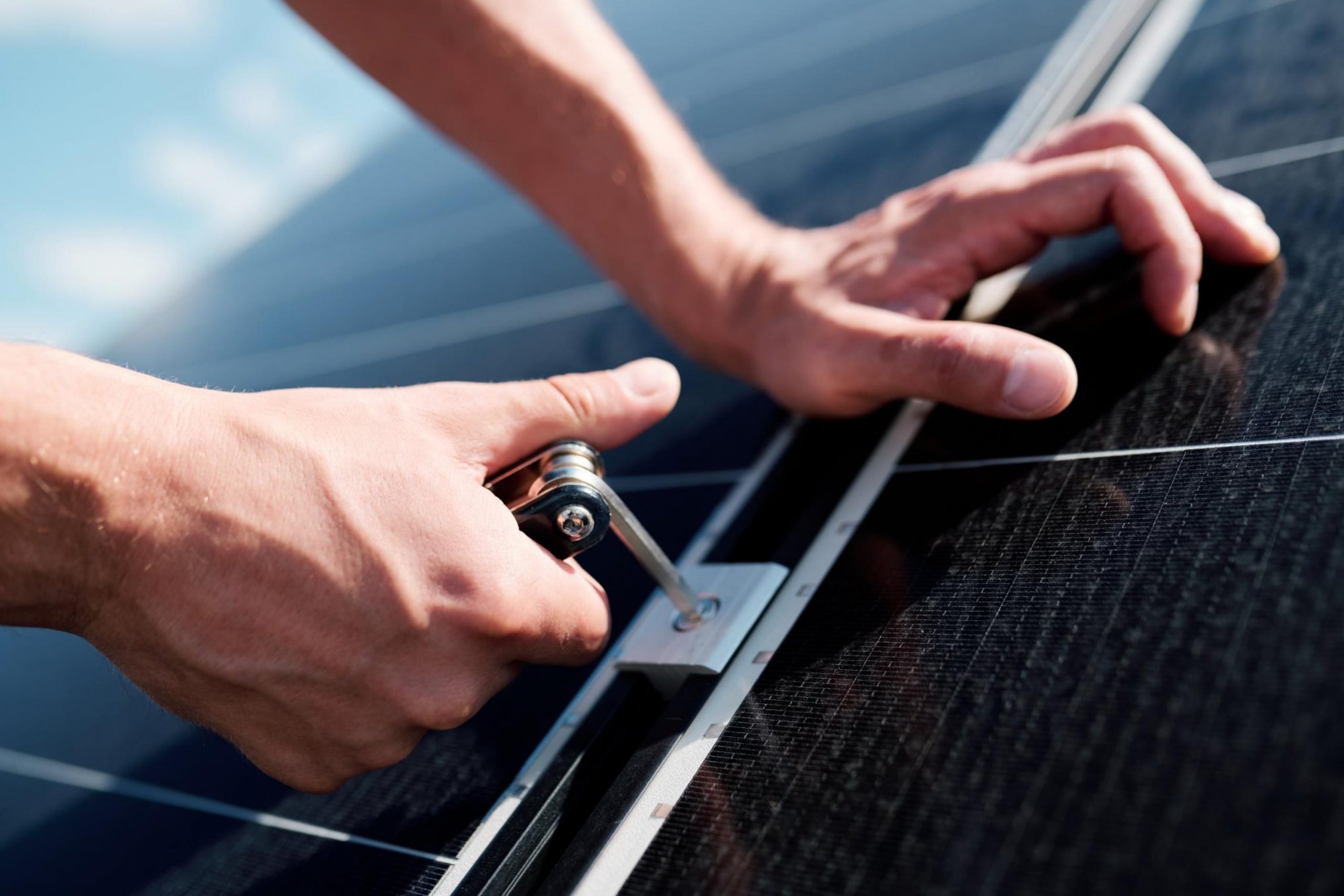 Some Roofing Materials Require Special Knowledge
Some roofing materials are more challenging to install than others. Of course, asphalt shingles are fairly easy to deal with, and if you are a handy homeowner, you should be able to do a shingle roof repair yourself.
But metal roofing, on the other hand, requires special knowledge and some skill when working with the material. This is what the average homeowner does not usually possess.
You Will Have to Clean Up the Mess
When you replace a roof, it typically requires that old roofing material is removed. Of course, it also has to be disposed of. If you are doing the project yourself, you will be responsible for getting the old roofing materials to a proper disposal facility and for cleaning up the area surrounding the home.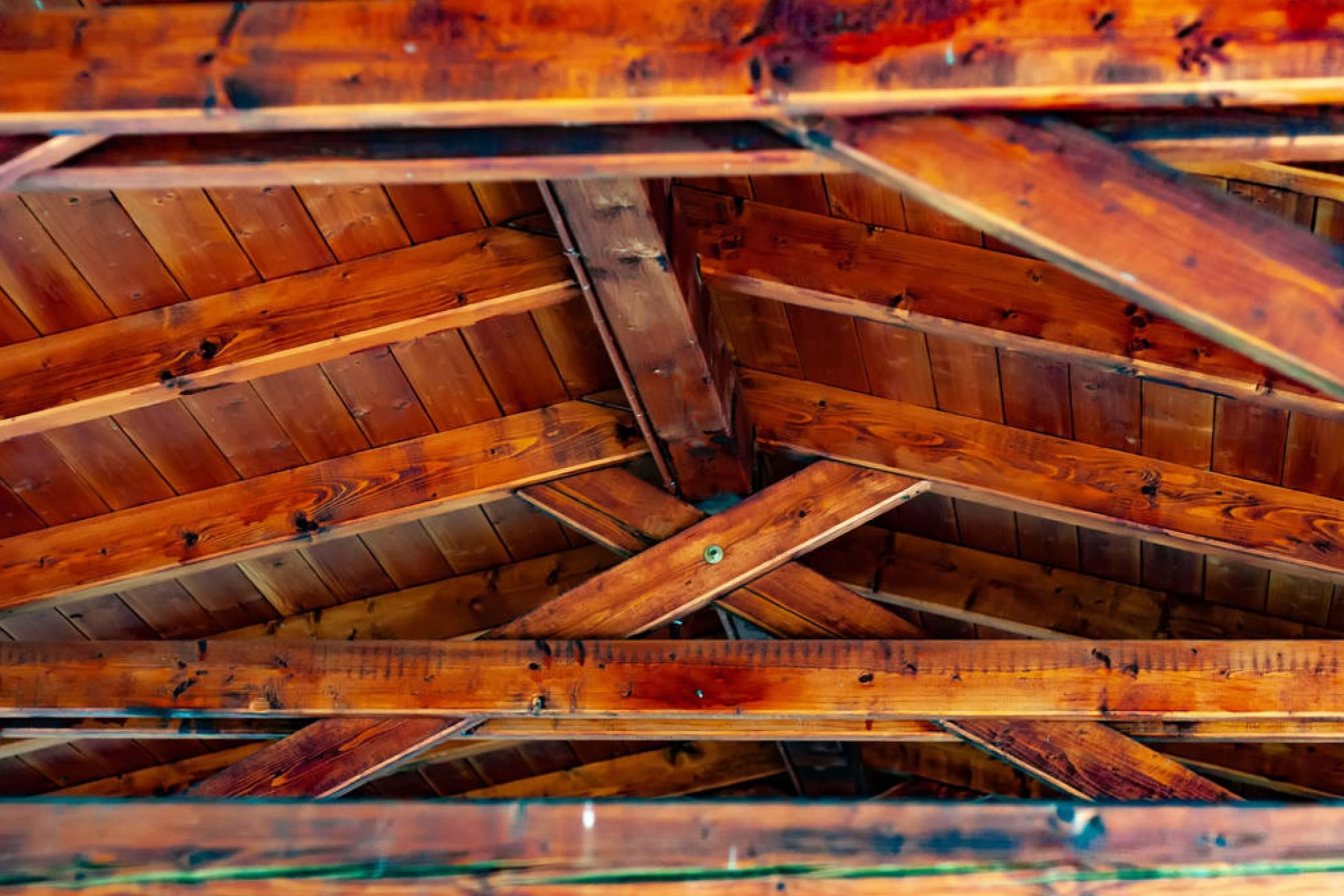 Insurance May Not Cover DIY Roof Installation
If you want to replace your roof due to damage that would be covered by homeowners insurance, be ready that the claim may not be paid unless the work is done by a licensed roofing contractor! Moreover, if the roof you install is damaged by the homeowner (meaning you), insurance companies may deny the claim.
There Is Going to Be No Workmanship Warranty
Roofing materials typically come with a manufacturer's warranty that covers the materials themselves. Professional roofers often also provide a warranty on their workmanship, which can be valuable if there are problems with the installation later.
So, now you see why you should not repair or replace your existing roof yourself and rather ensure this task to professional roofers. They have all the tools, as well as skills and experience, to perform this kind of work efficiently and safely.
Besides, when a professional is at work, you can be sure that your new roof will serve you longer.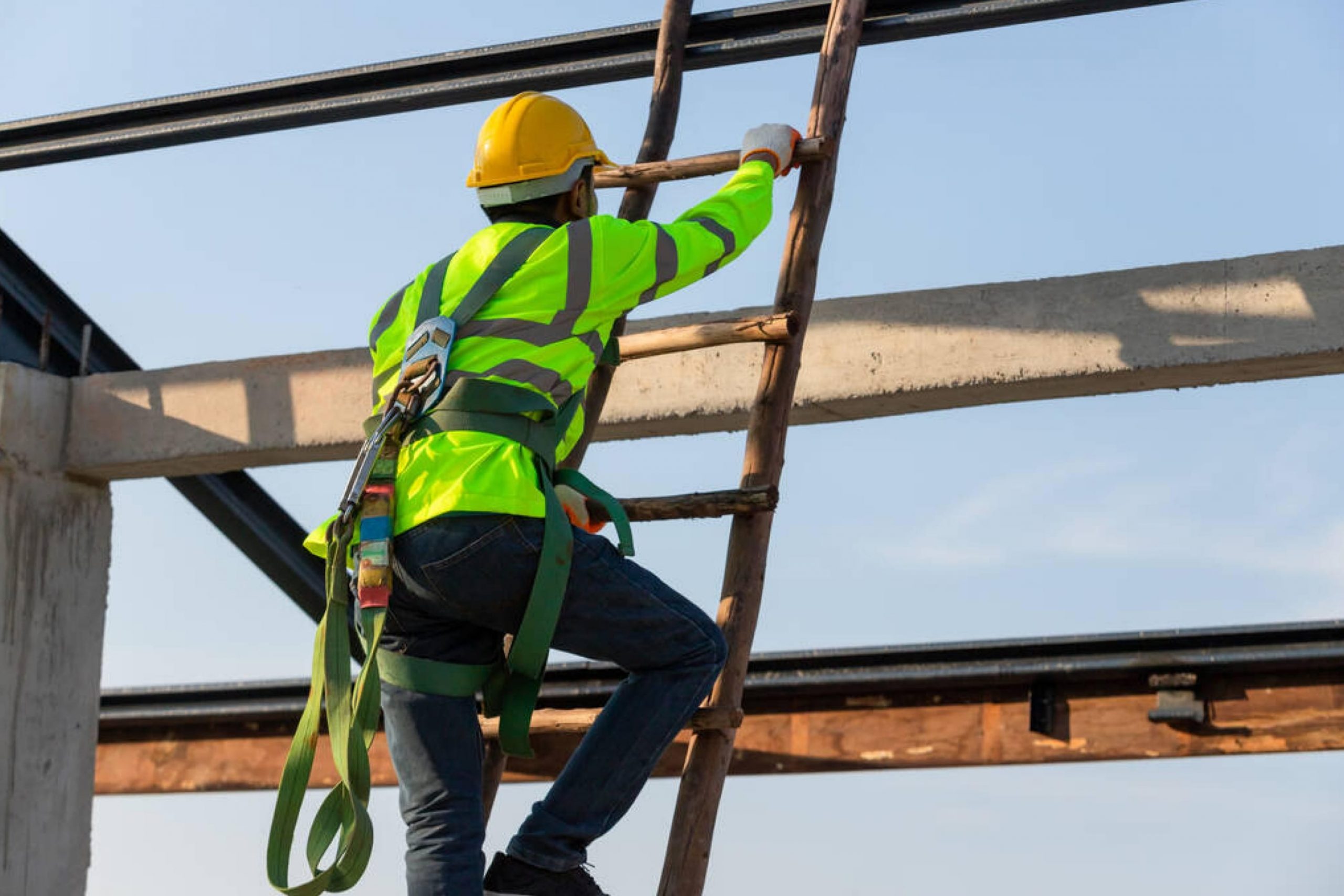 Frequently Asked Questions
⭐How much does it cost to get a reroof permit?
The cost for a reroof project permit varies from jurisdiction to jurisdiction, but can cost a couple hundred dollars.
⭐Can I get a roof repair permit myself?
No, any construction permit should be pulled from the city by your contractor.
⭐How long does it take to get a permit?
A complete permit application will either be issued or denied within 30 days of the application date in accordance with building code requirements.