If you are a homeowner and you are planning on any siding upgrade, you might want to consider adding insulation to exterior walls as well. This step might be handy in both cases, when your exterior walls are not insulated and when they already have insulation.
In this article, we will explain in detail how adding siding insulation to your exterior walls can help your house. As a result, you will clearly see why you should not skip the chance to install insulation if you have it.
Also, you will learn about a few factors and nuances that you should keep in mind when replacing your old siding and installing the new one. With all this in mind, you will be able to get ready properly should you decide to change the siding of your house.
Why You Should Consider Adding Exterior House Insulation Under Siding?
As you probably know, exterior insulation is an important element of any home since it allows your house to remain warm during the winter and cool during the hot summer months.
In addition, when a house is properly insulated, it allows the owner to reduce the utility bills quite significantly in addition to a few other perks that insulation comes with.
External Wall Insulation ~ The Ugly Truth?
This is why, if you are up to upgrading your existing home siding, you should definitely consider adding insulation under this siding as well! Just check out the potential benefits of properly installed exterior house insulation:
It will reduce the risk of mold
Insulation will improve temperature consistency from room to room
It will give you improved daily comfort
You get better health for your family
The household impact on the environment will be reduced
Insulation means significant utility savings
Now let us explain in detail how these benefits work. You will see why exactly adding new insulation when changing the siding of your home can be both useful and beneficial.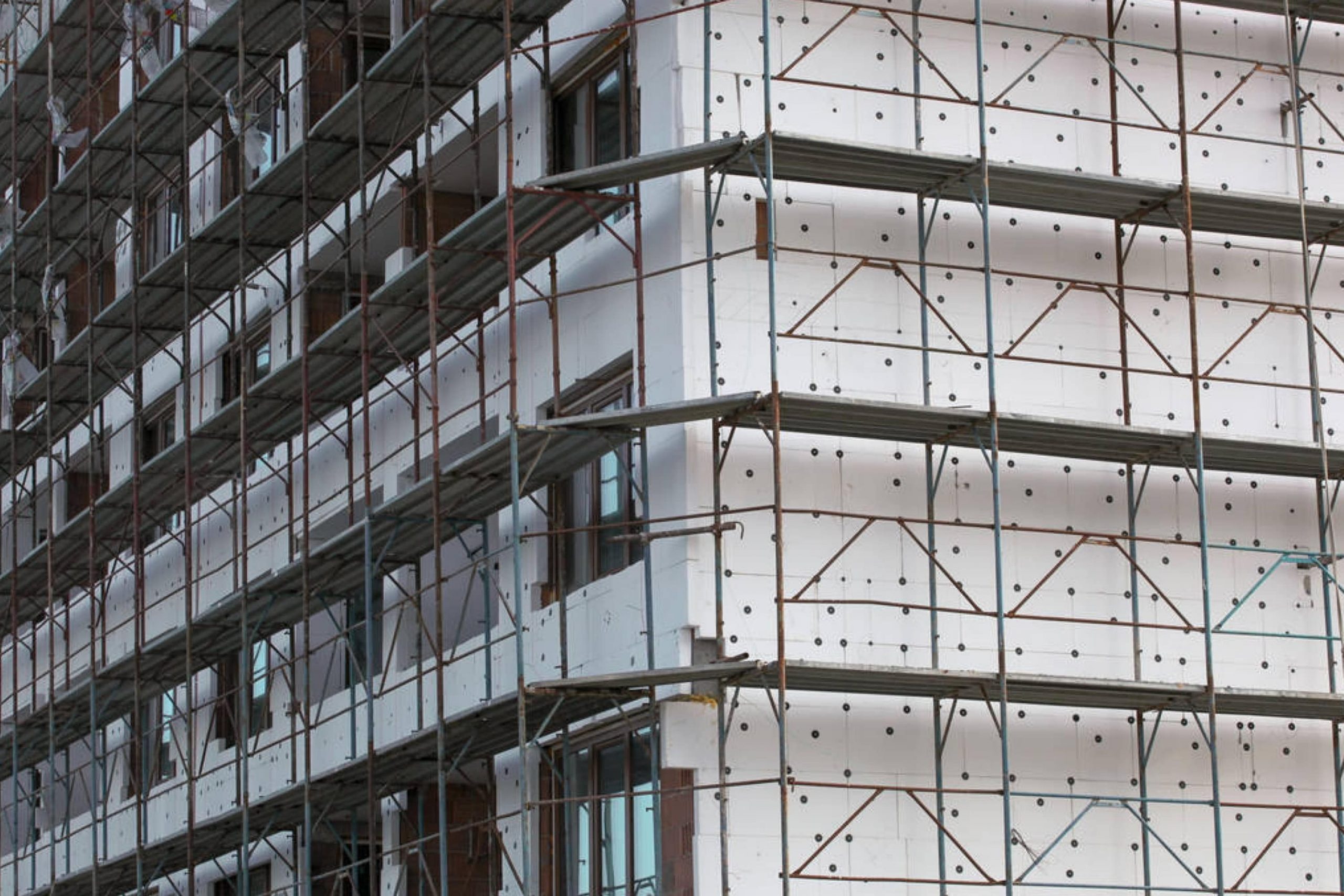 Exterior Home Insulation Protects Your Health
How come that insulation can protect your health? Easily. It is a proven fact that building design and construction impact people's health, and several organizations have studied this including the World Health Organization (WHO).
The World Health Organization, for example, has extensive studies on the relations between indoor temperatures of homes, insulation, and the state of health of people who live in those houses.
Their reports say that improved household insulation can reduce the risk and severity of a variety of chronic illnesses, for example, the following ones:
respiratory illness
cardiovascular illness
depression
asthma
infections
In fact, proper insulation is a top recommendation in the Housing and Health Guidelines of the World Health Organization! If you invest in better household insulation, there is a high possibility that you will be much healthier in the future.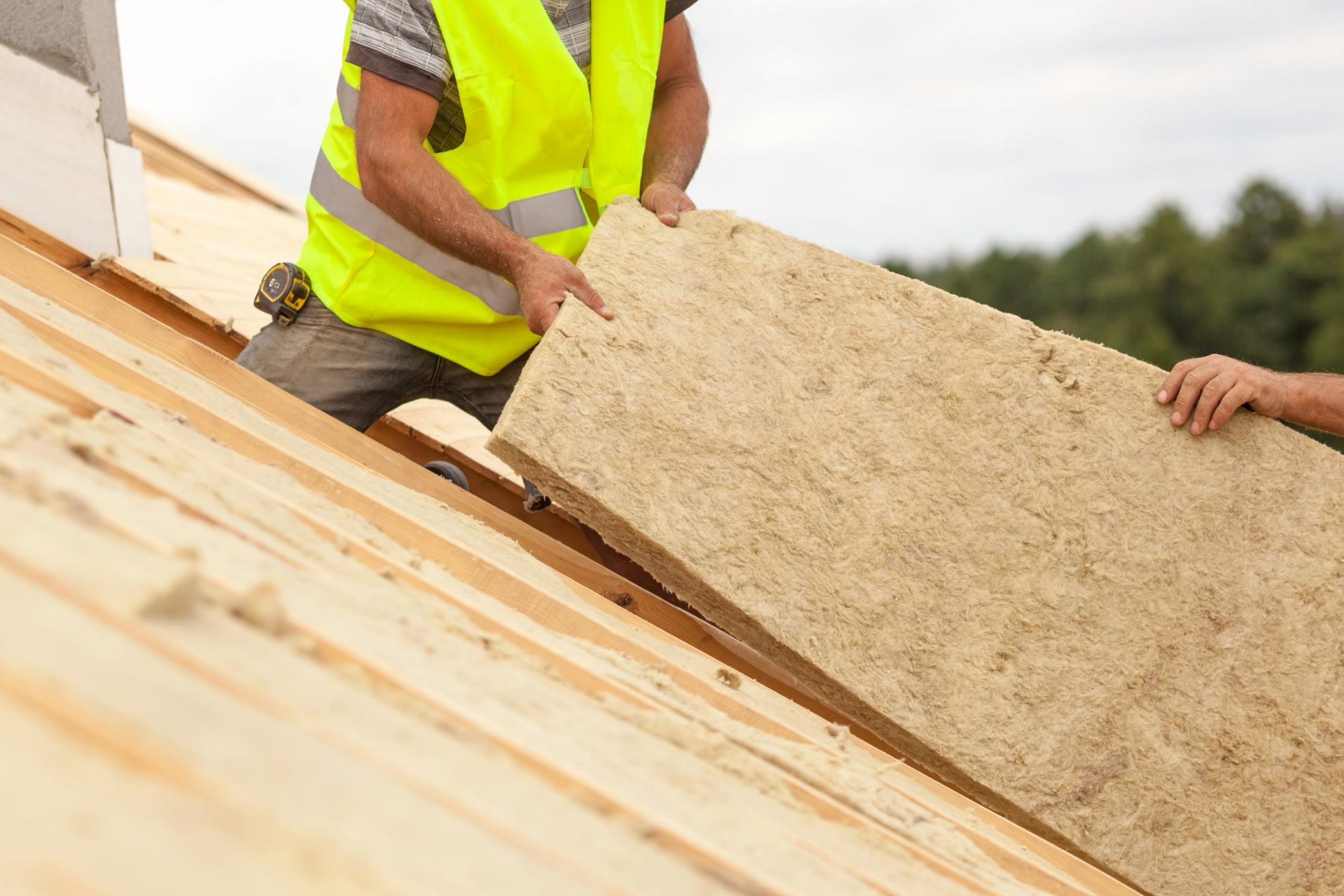 Insulation For Siding Keeps the Temperature Consistent Throughout the House
Even homeowner knows that temperature often swings from room to room and this inconsistency is very frustrating to deal with. Everyone wants their bedroom, living room, and kitchen to be reasonably warm in the winter and cool in the summer. But with improper insulation, this becomes a mission impossible!
Ideally, the temperature should be consistent throughout the house. But poor insulation leads to undesired heat loss through your home's walls, roof, foundation, and ceilings.
This typically occurs in places where there are breaks in your insulation, for example, in studs, joists, and rafters. So even if you have very thick insulation between the studs, you will still have a lot of heat moving through them.
Instead of suffering constant indoor temperature fluctuations and inconveniences related to them, consider installing continuous insulation!
It will block undesired heat transfer and heat loss by covering up the studs and other spots where heat can leave your home. You will see what a huge impact it can have on your household comfort and utility bills!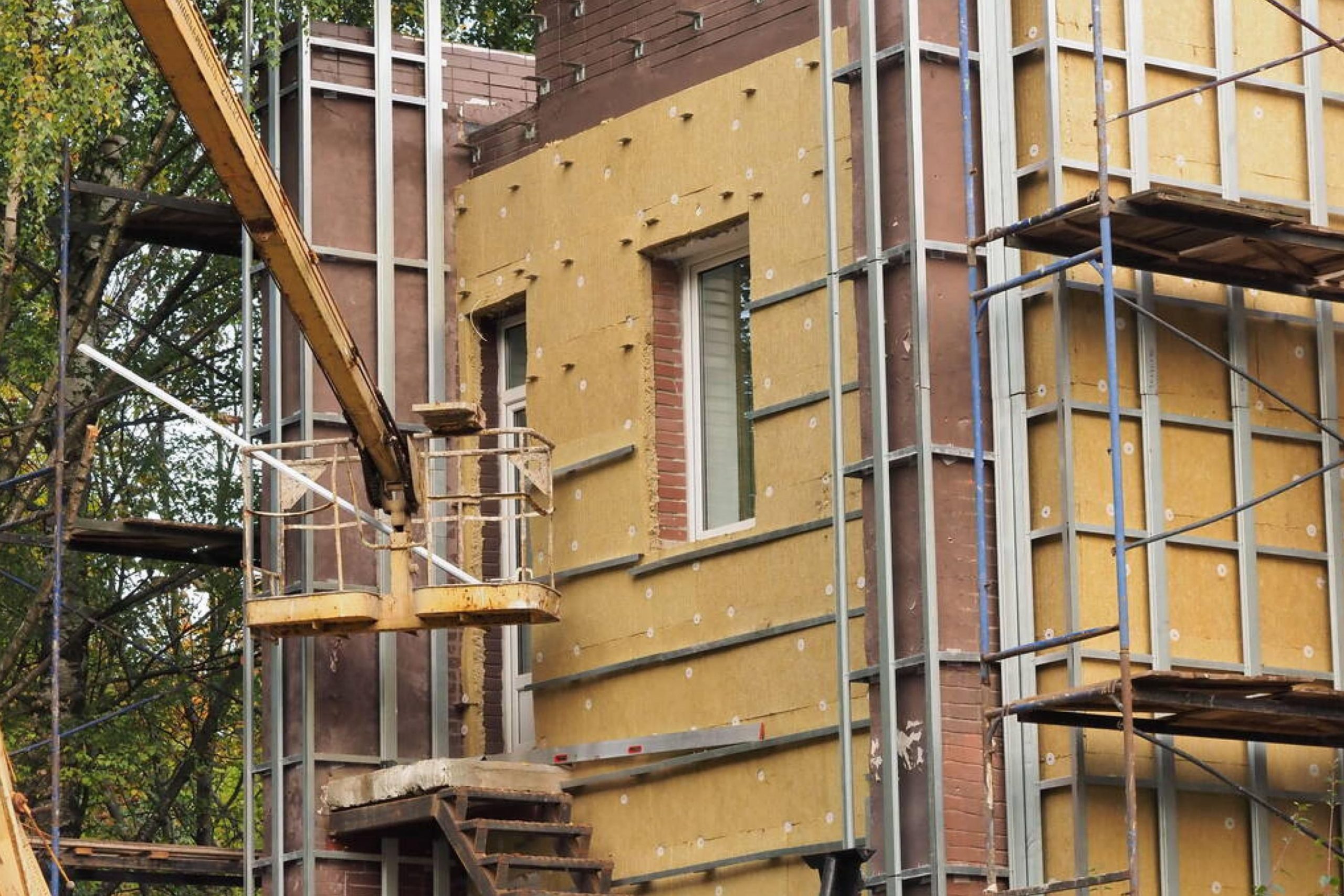 You Will Eliminate Drafts
If you have siding with old or improperly installed insulation, your house can be rather drafty! It happens because the old insulation often gets flattened with the flow of time, which makes it unevenly distributed.
As a result, it protects your walls worse. By adding proper insulation to your siding, you will reduce drafts as well as condensation within the walls of your home.
Insulation Will Protect You From Mold
When people refuse to install insulation, they explain it the following way: the walls of the house are supposed to "breathe" and a thick layer of insulation will prevent this. As a result, the house will feel stiffy indoors. But this is not true!
The house should not "breathe" but nor should it trap moisture! However, if the vapor barriers and caulking beneath your siding are not done right, they can trap moisture. As a result, your home will be prone to mold growth, becoming an ideal environment where it is likely to form.
So now you can see much better why installing proper insulation can be useful if you decide to change the siding of your house. With the new continuous insulation, your home will become not only cozier but also much safer for you and everyone else who lives in it.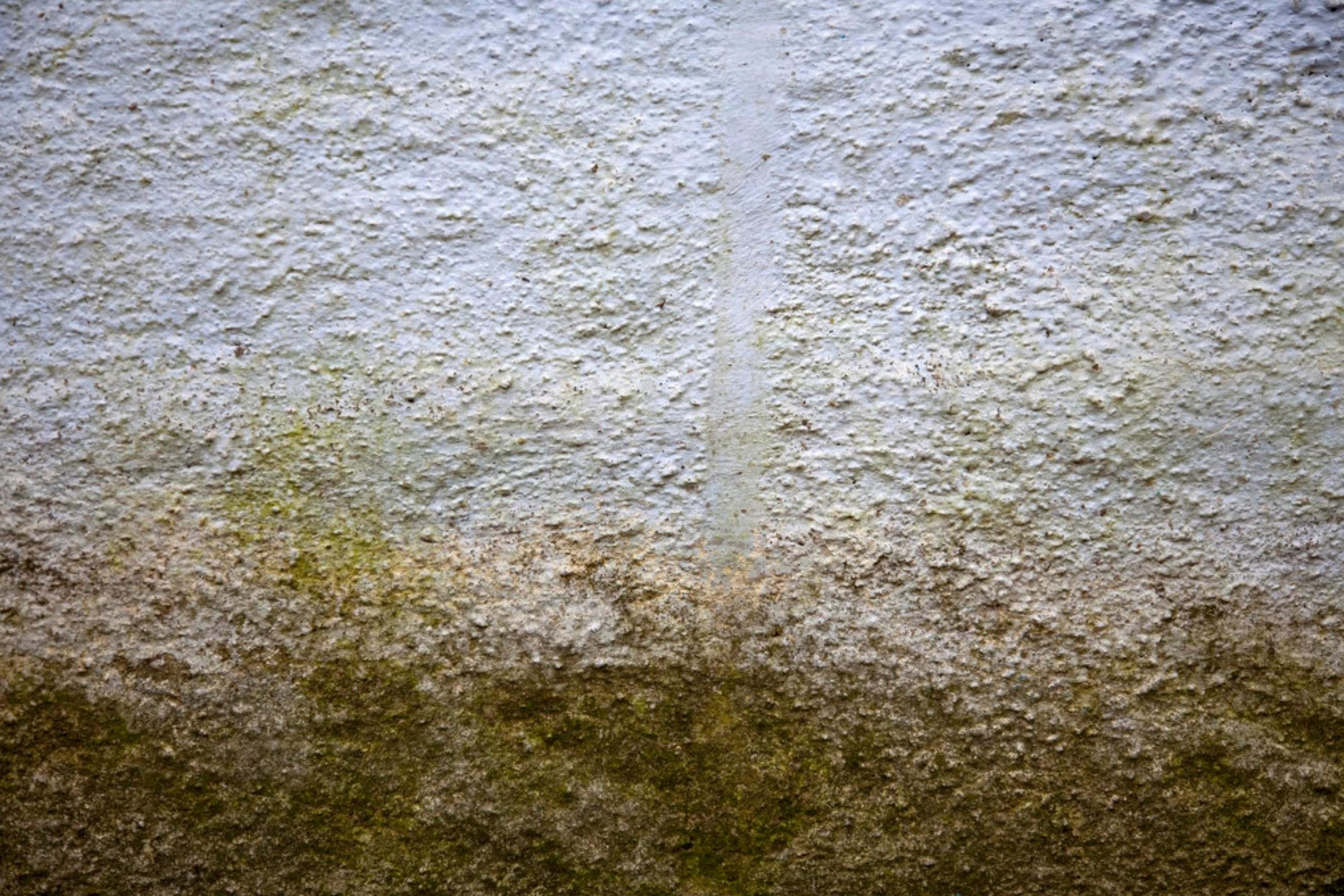 Things to Consider When Replacing Siding on a House
When you decide to change the siding of your entire house, there are a few things that you should take into consideration. People tend to think about siding as a piece of vinyl that goes on the side of your house. But there is more to siding than just this!
You have to think about what comes with the siding, who is going to do the work, and whether you need insulation. So before you begin, make sure you take the following nuances into consideration.
How Much Does it Cost to Get My Siding Replaced? (Top 5 factors)
Not All Types Of Siding Are the Same!
When buying siding, you have a lot of options to choose from. You can choose between the standard fanfold and the beefed-up fanfold, get the vinyl siding with color all the way through, or just on the surface.
Finally, you might want to buy the siding with protection from the sun or without it! You can also choose a siding that is coated with a kind of sunscreen to protect the siding from UV rays.
By the way, there are different thicknesses of the siding as well. The thicker the siding is, the more durable it is and the longer it will last. You can also get siding that comes with insulation included on the backside of it.
This is why you have to figure out at once what type of siding you need exactly. It will help you to not run into a common problem people face: different qualities of siding. There is good, better, and best. It is crucially important to know what you are going to buy.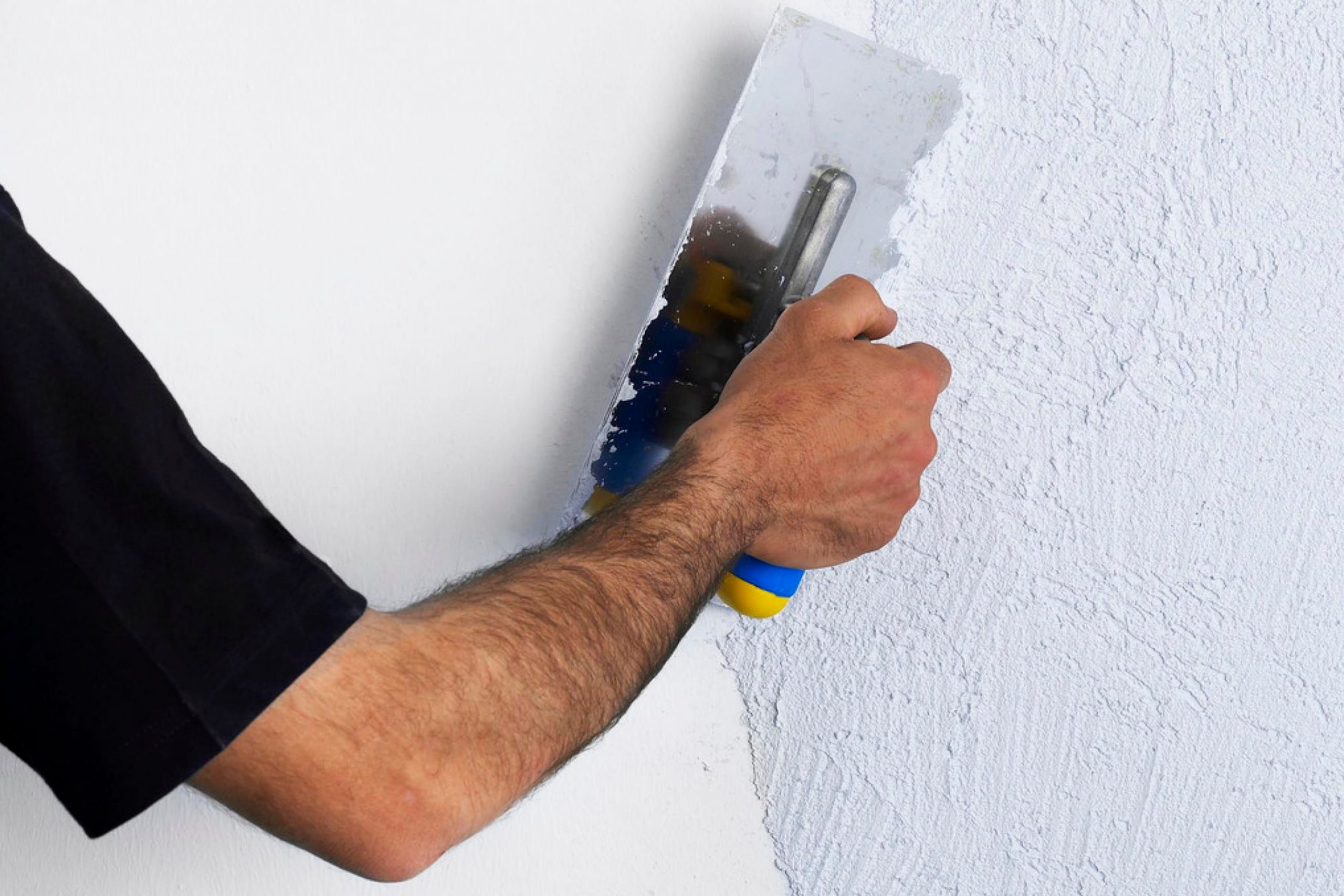 Do You Need House Wrap or Not?
When you buy siding for your home, there is also often the option to add house wrap to your purchase. Just to remind you what house wrap is, it is a synthetic material that is designed to protect buildings.
It works as a weather-resistant barrier and prevents rain from getting into your house walls. At the same time, it also allows water vapor to pass to the exterior.
So if you opt for getting the house wrap, keep in mind what kind of insulation you have in your walls right now. If the insulation you have is cellulose or fiberglass, those materials will retain water and hold it, leading to mold and mildew growth. But if you have foam insulation, it would be a good addition to the house wrap. See, foam insulation also acts as an air barrier and doesn't retain any moisture.
Make Sure You Are Hiring the Best Contractor to Do the Job
It is not enough to only choose the right materials. The people who will be doing all the work are also crucially important! This is why you have to do your research to make sure you are hiring the best contractor to install your siding. The more skilled and experienced the contractor is, the longer your siding will last.
We recommend you look at customer ratings online, and maybe even talk to customers who have had work done already and check out the work they have done (if that's possible). Get any other references you can!
One more thing that is essential is that the contractor who will be doing work for you is licensed and insured in the state where the work is going to be done!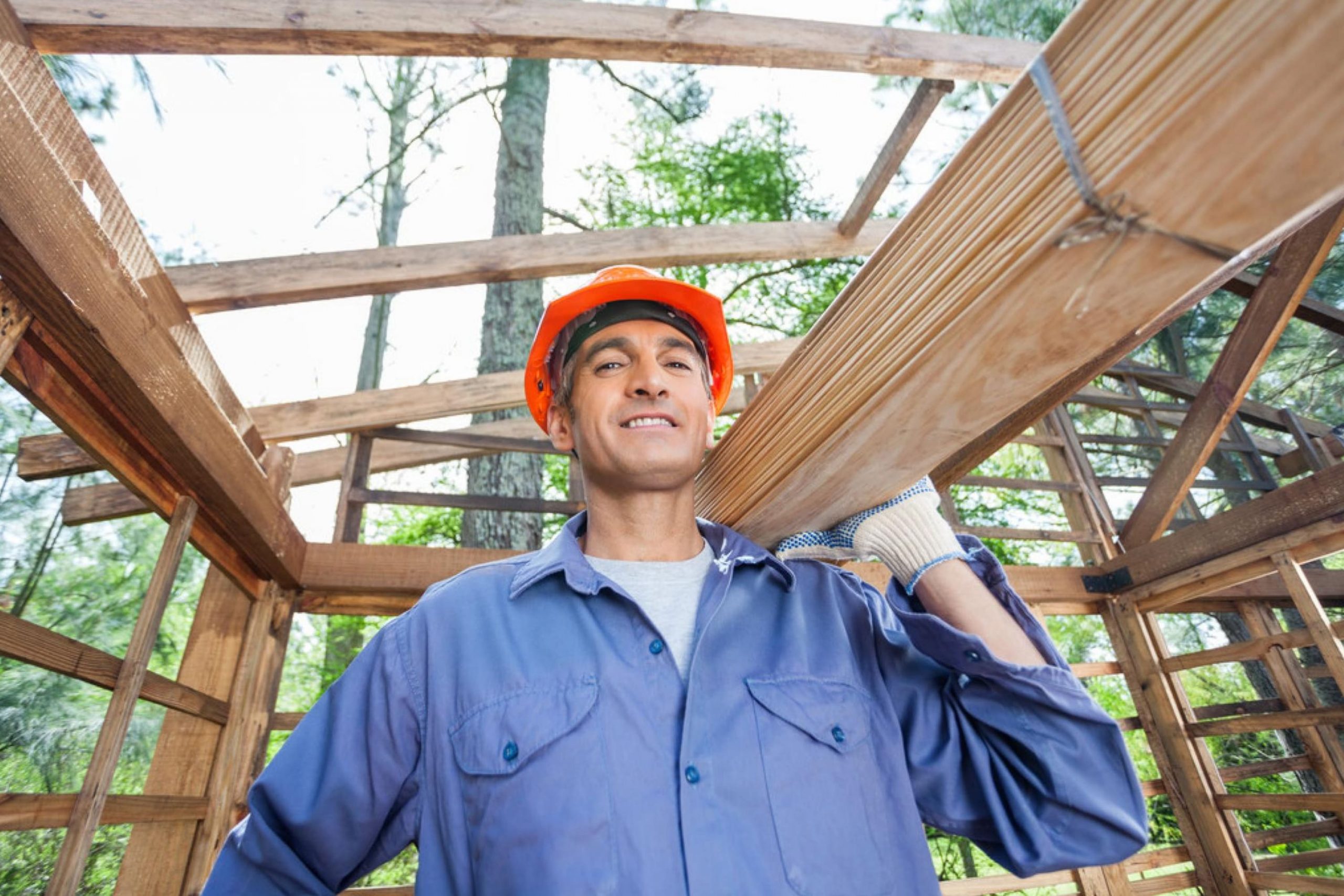 Don't Consider New Siding a Substitute For Good Insulation!
There is one big mistake people make when thinking about siding: they tend to think that siding is actually an insulator. But the truth is that it is not! At least, it is not as much as they think it is.
You need to remember once and for all that siding serves more for aesthetic purposes than for being an insulator. It can help of course, but not enough to make any real difference.
This is why it is still important to get your home properly insulated! When you get good insulation for your exterior walls, it creates an air seal, and your siding is just a bonus. Don't expect that updating the siding to your home is going to help if you are dealing with any issues like drafts, mold or indoor temperature fluctuations.
Consider What Kind of Insulation You Have in Your Walls
Before you proceed to any residing procedures, first and foremost, you need to figure out what is in your walls right now. It will allow you to tell in advance whether mere residing might help.
For instance, if you have traditional insulation (like fiberglass or cellulose) and you are suffering from constant drafts and uncomfortable rooms, adding new siding is not going to be a big help with that. You are still going to have air moving in and out of your home.
But don't worry: just because you are installing new siding doesn't mean you have to replace the insulation before the new stuff gets installed. An experienced contractor can remove the siding and install injection foam insulation, leaving everything as it had never been touched.
So now you guys know more about insulation and its importance for your home. You learned why adding insulation to your siding can help when you decide to remove and change the siding of your home.
In particular, now you have a few facts about insulation that will help you see all the benefits it can bring if you get it. Also, we told you about certain nuances that should be taken into consideration before you move on to the siding removal.
With all this in mind, you are now fully ready for this kind of home renovation.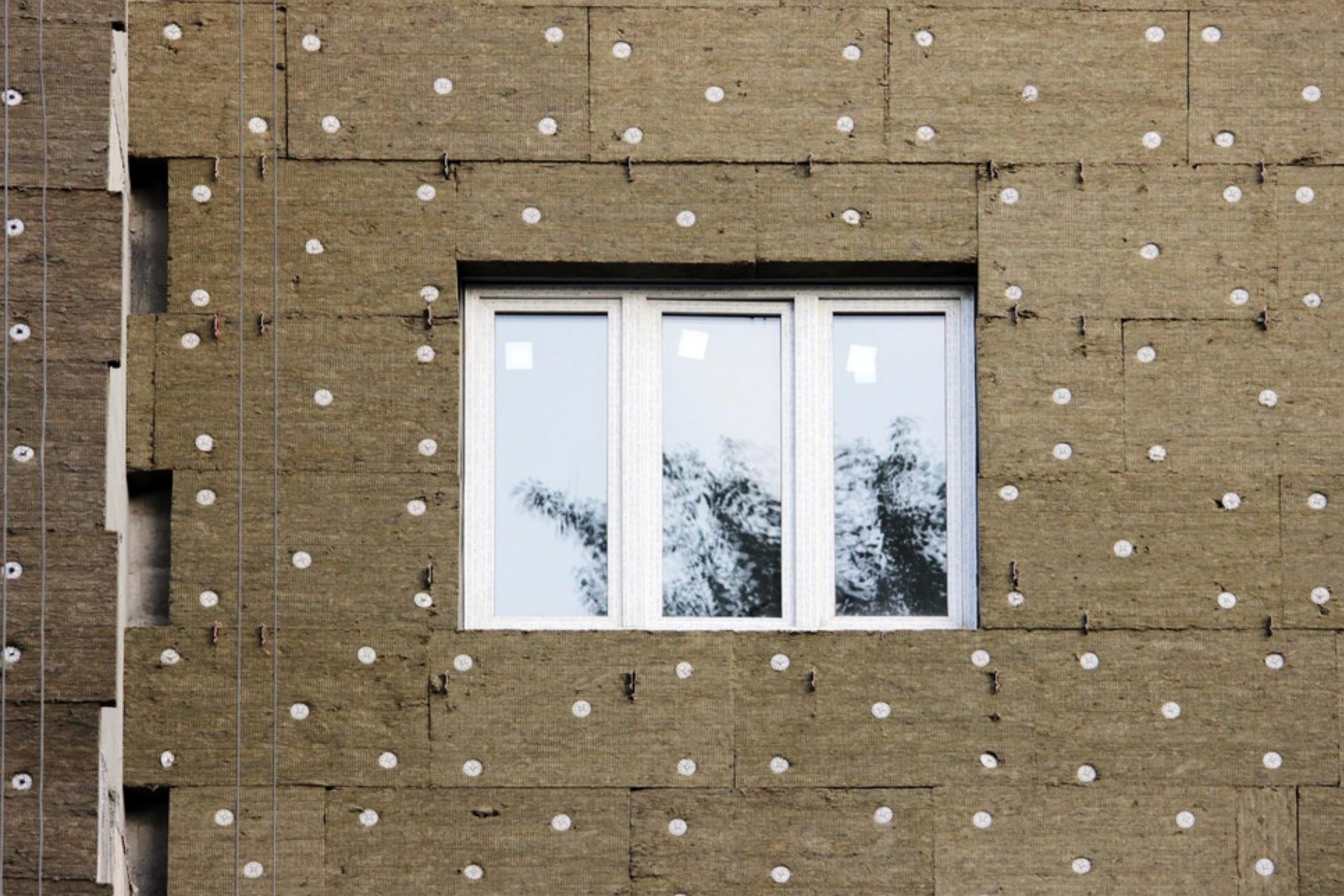 Frequently Asked Questions
⭐How often shall I change insulation on outside of my house?
Insulation can last 80 to 100 years before it needs to be replaced. However, insulation can start falling from fiberglass batts after 15 to 20 years, so if your insulation was installed in batts over a decade ago, it might need an inspection.
⭐How much does insulation of siding cost?
It depends on insulation material. E.g. insulated vinyl siding costs $4 to $12 per square foot, or $8 per square foot on average, to install.
⭐What is the best insulation for vinyl siding?
1/2" Polystyrine Foam Board insulation is the most common with vinyl siding.