You deserve to have your home look perfect and be comfortable. However, you cannot do this without inspiration. One of the simplest solutions is to watch home improvement shows to be inspired. There is a lot of suitable content on Netflix, but it is not easy to find it on your own.
Discover how these home improvement shows on Netflix can make your home more functional with clever storage solutions, or simply indulge in luxurious renovations. Some even showcase fashion upgrades. Take a look!
1 Tidying Up
Many of us are familiar with the KonMari Method, an effective and practical technique developed by Marie Kondo, for organizing our homes. In her series Tidying Up, Kondo visits overwhelmed individuals who struggle to declutter their living spaces due to busy schedules. She categorizes items and helps people determine which ones bring joy, encouraging them to discard those that don't.
Kondo assists new parents in tidying up with energetic toddlers and aids a grieving widow in parting with some of her late husband's belongings.
What sets this series apart is Kondo's non-judgmental approach towards people's homes, as she firmly believes that tidying up is always achievable, regardless of the circumstances.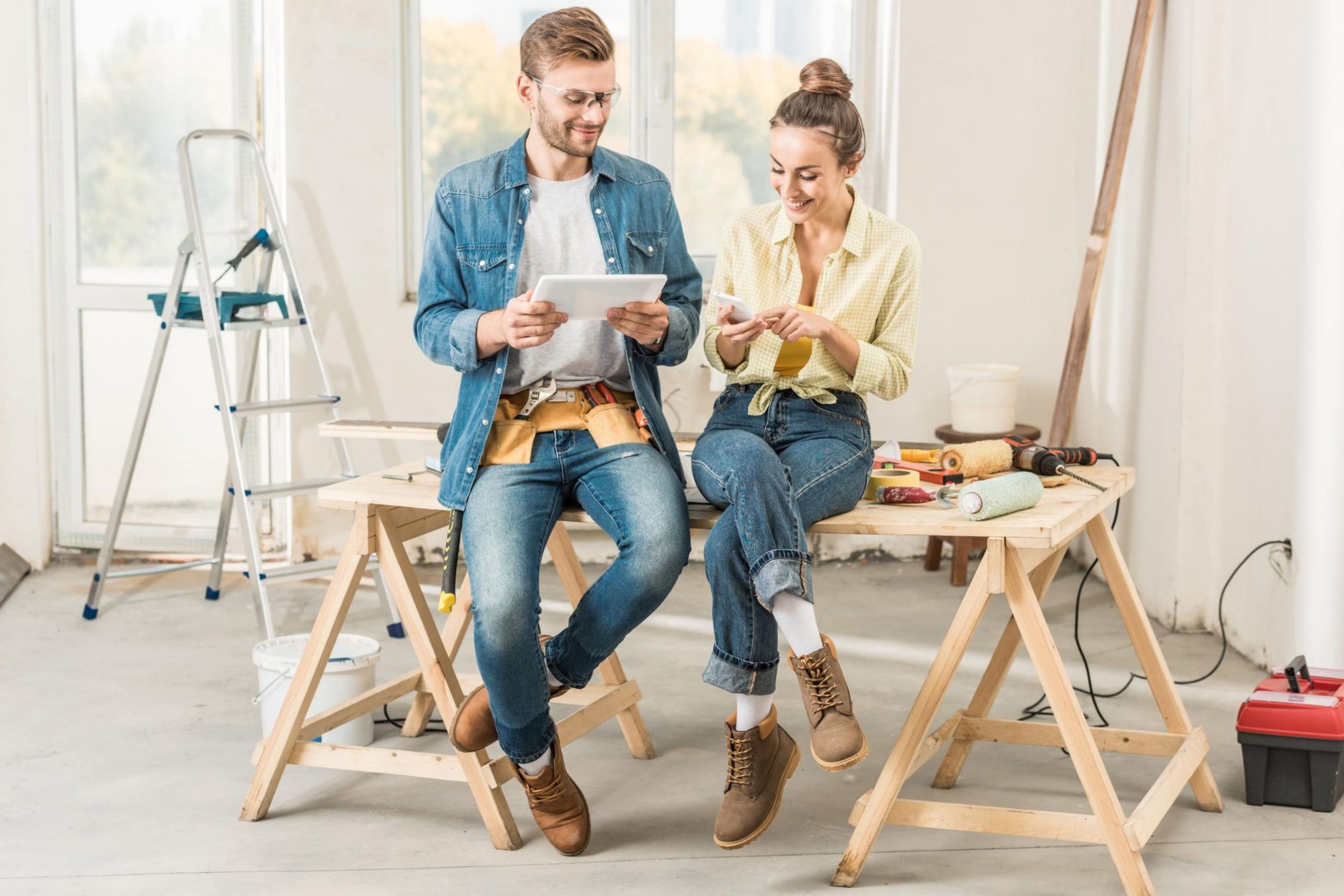 2 Interior Design Masters
The premise is akin to Master Chef, but tailored for interior design enthusiasts. Throughout eight episodes, a total of 10 contestants vie for the top makeover spot, as determined by the panel of judges. What sets the show apart is its ability to tackle a diverse range of spaces, including restaurants, dorm rooms, and family homes, and execute a creative overhaul.
Don't be discouraged if you can't watch home improvement shows on Netflix online. Most likely the issue is regional restrictions and they can be bypassed. All you need is a Netflix VPN and a minute. A powerful solution is VeePN for Netflix, which can unblock the entire service library from anywhere in the world.
It securely spoofs your IP address and prevents you from being tracked. You can install the free trial version and move to those countries where there are no such strict regional restrictions. This could be the USA, Canada, or Great Britain.
3 Dream Home Makeover
Dream Home Makeover is like a TV show version of a Pinterest board. Shea and Syd McGee, a husband and wife interior design duo, collaborate with families to give their homes makeovers that reflect their unique style while remaining budget-friendly.
One episode features the transformation of a large family's bathroom into a tranquil oasis, while another showcases the restoration of a pioneer home's nostalgic charm.
Dream Home Makeover | Official Trailer | Netflix
No space is overlooked, and even after four seasons, watching Shea and Syd tackle new challenges remains just as captivating. Get ready to be inspired by their creative ideas as you watch.
4 Stay Here
This Netflix series is perfect for those who have dreamt of opening their bed and breakfast or enjoy staying in vacation rentals. Each of the eight episodes from 2018 showcases the innovative transformation of unique short-term rentals, such as a houseboat or former firehouse. Fans of Trading Spaces will be delighted to know that one of the hosts is designer Genevieve Gorder.
5 Sparking Joy
Marie Kondo, the author of "Spark Joy" and "The Life-Changing Magic of Tidying Up," returns with another Netflix series. In this show, she assists her clients in finding a harmonious balance between their home life and work using her highly effective tidying techniques.
It's worth noting that even Kondo's own house occasionally falls into disarray, as she revealed in January 2023 after having three children. So, don't be too hard on yourself if your home doesn't meet Kondo's impeccable standards.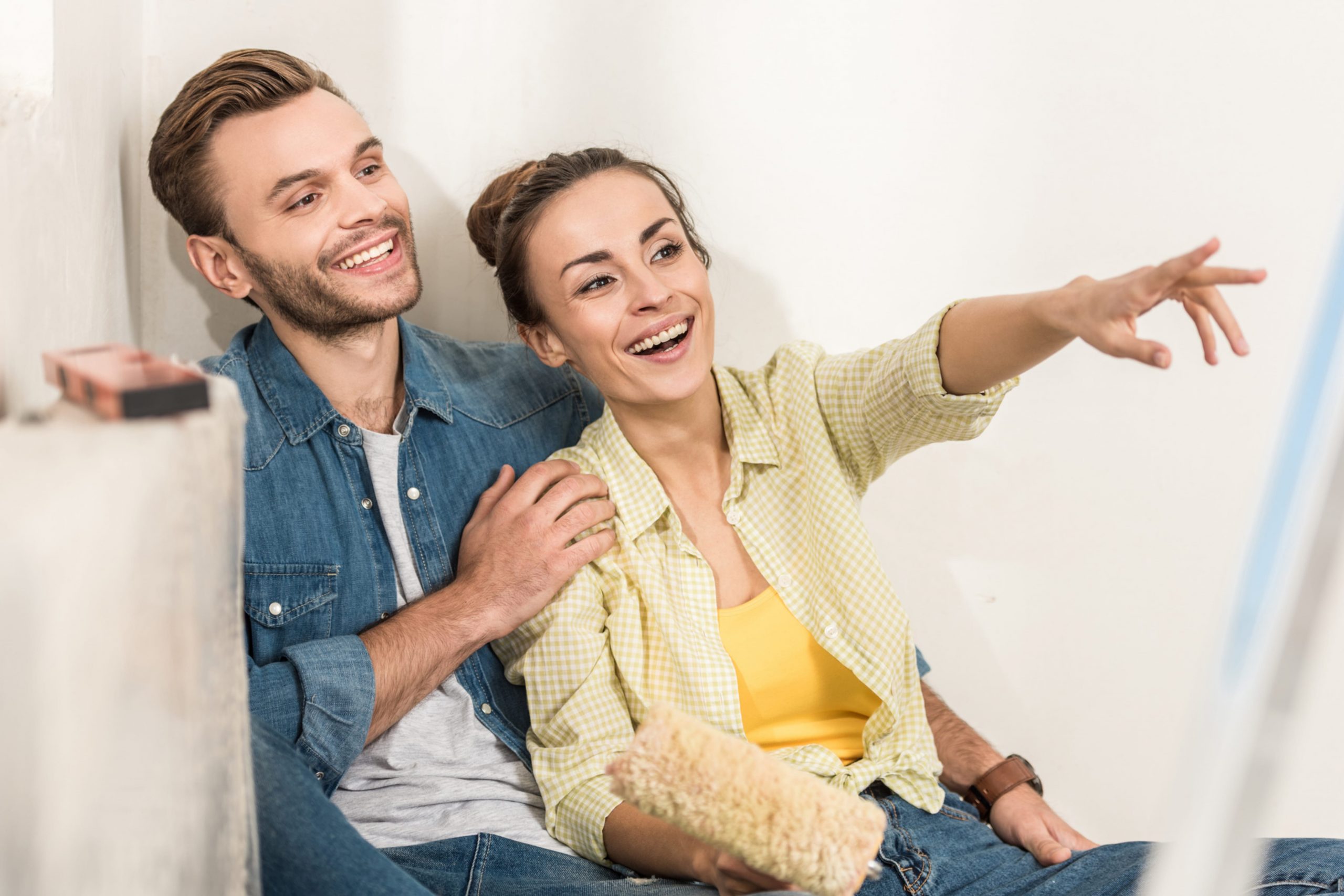 6 Styling Hollywood
Witness the captivating journey of Jason Bolden and Adair Curtis, married business partners hailing from JSN studios, as they raid celebrities' wardrobes and transform their homes in this thrilling eight-episode 2019 season. You don't have to imitate celebrity wardrobes because you can install a VPN in Firefox and find more modern and budget collections of foreign designers. They look fresher and more impressive.
You can even set yourself a goal – to match the wardrobe of the stars. Prepare to be mesmerized as they dress A-listers for the red carpet and infuse their residences with breathtaking allure.
7 Instant Dream Home
This series, aptly named, showcases the transformation of a neglected home in just 12 hours. Host and team leader Danielle Brooks, known for her role in Orange Is the New Black, coordinates the efforts of four designers and a crew of around 200 to renovate the home.
Dream Home Makeover (Season 2) | Official Trailer | Netflix
The unsuspecting family is whisked away in the morning and returns later to find their home completely transformed, leaving their neighbors envious. Get ready, you may need tissues for this tear-jerking reveal.
8 Amazing Interiors
Imagine visiting your neighbor's seemingly normal home, only to discover a steampunk church instead of a kitchen. That's the concept of Amazing Interiors, a series that invites you into the extraordinary homes of individuals who refuse to settle for an ordinary exterior.
Get ready for earnest explanations on why they installed an indoor waterfall or how they created movable walls in their origami-themed apartment. Whether you're planning a grand home renovation or simply enjoy marveling at people's creative ideas brought to life, this series is a must-watch.
The Bottom Line
You can find many inspiring ideas for your home, but they don't just fall on your head. The search process can be tedious if you don't know where to get inspiration from. Showing on Netflix is the right decision, especially since it has many suitable shows.
You can find convenient and original ideas for yourself even on a modest budget.