When you decide to repaint your interior walls or other surfaces, your primary goal is to choose the paint color that will match the other colors already in the room. But this is precisely the point where most homeowners get stuck!
Since paint colors have different shades and undertones, and also they react to light differently, it is hard for people to predict how this or that color will read on the walls.
One of the things that can help you figure this out is LRV. Today, we will tell you more about it. You will learn what this abbreviation means and what it is used for. Also, we will explain how LRV can be helpful in home painting projects and paint color selection.
What Is LRV In Paint Colors?
What is the LRV value in paint? This is the only question people have when they first see this abbreviation on a chip card of interior or exterior paint. Also, you can find it on paint brands' websites where the color descriptions are given. So what is that?
LRV stands for Light Reflectance Value. Professional interior designers and painters use LRV to predict how light or dark a color will appear. This term is about the percentage of light a paint color reflects when it is applied to the surface.
Light Reflectance Value a Beginners Guide
And it doesn't matter how much light there is in a room. Whether there is little or a lot of light, if a color has an LRV of 55%, it means that it will reflect 55% of however light hits it.
LRV scale ranges from 0%, which is black and doesn't reflect any light, to 100%, which is pure white and reflects all light. So the higher the LRV of the color, the lighter it will read on the wall, bouncing off most of the light. Paint colors with a high LRV rate tend to look very crisp and bright in a room, making it visually lighter, airier, and spacious.
Things to Keep In Mind About LRV
If you need to buy paint for your home renovation project, knowing what LRV the color has is mandatory! Without it, you will most likely end up with a space that looks and feels not how you wanted it to be. Knowing a color's LRV is important for the following reasons:
It helps you to coordinate interior colors when designing a room or several spaces within your home.
LRV helps to make space color palettes easily. For instance, a color with a higher LRV won't require as much lighting as would a shade that soaks up light. As a result, it helps you save money in the long run.
Colors with an LRV above 50 are lighter. On the walls, they help to create a daytime-like and expansive feel in a room.
Colors with an LRV lower than 50 will soak up more light than they reflect. As a result, they will have a dark and moody feel.
Now that you know the basics of LRV, it will be a bit clearer for you. After everything we have explained above, you can imagine how this light reflection percentage may affect how the color reads on a wall.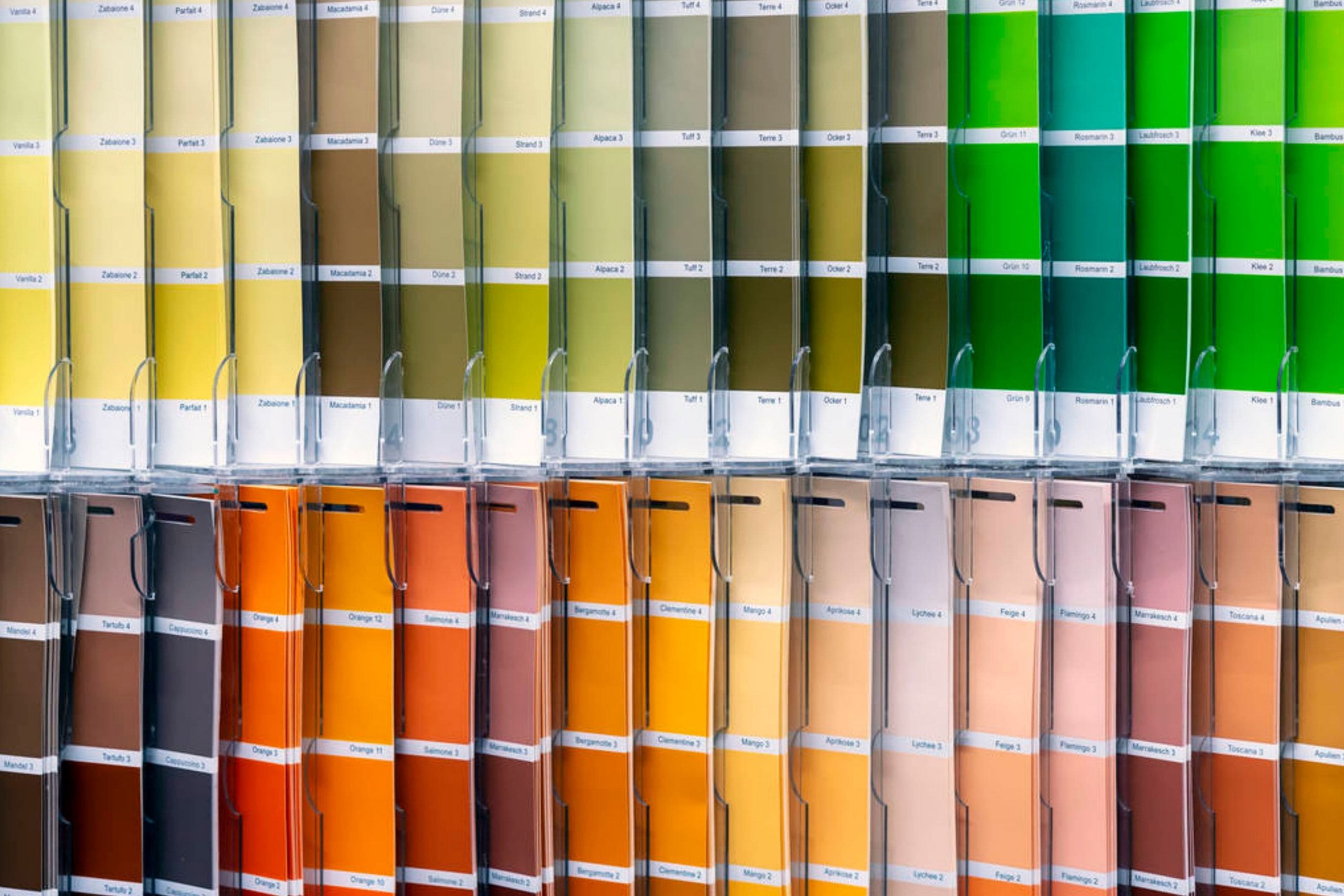 Where Can I Find a Color's LRV?
Now that you know the importance of LRV, you might be wondering where to find the number. If you think it is printed on the paint cans, you are wrong. You won't find the LRV value on the back of the paint can. But there are three ways to find each color's distinct LRV:
Back of color samples. If you are browsing paint samples, remember to check for the LRV on their back. As an option, the LRV value can be indicated on the back of the fan deck.
Color Finder websites. When you are looking for the LRV of the paint color online, you may come across color-finding websites. They provide essential details about each color, including the LRV.
Now you know where to look if you need to find out what LRV the paint color has that you would like to use in your home.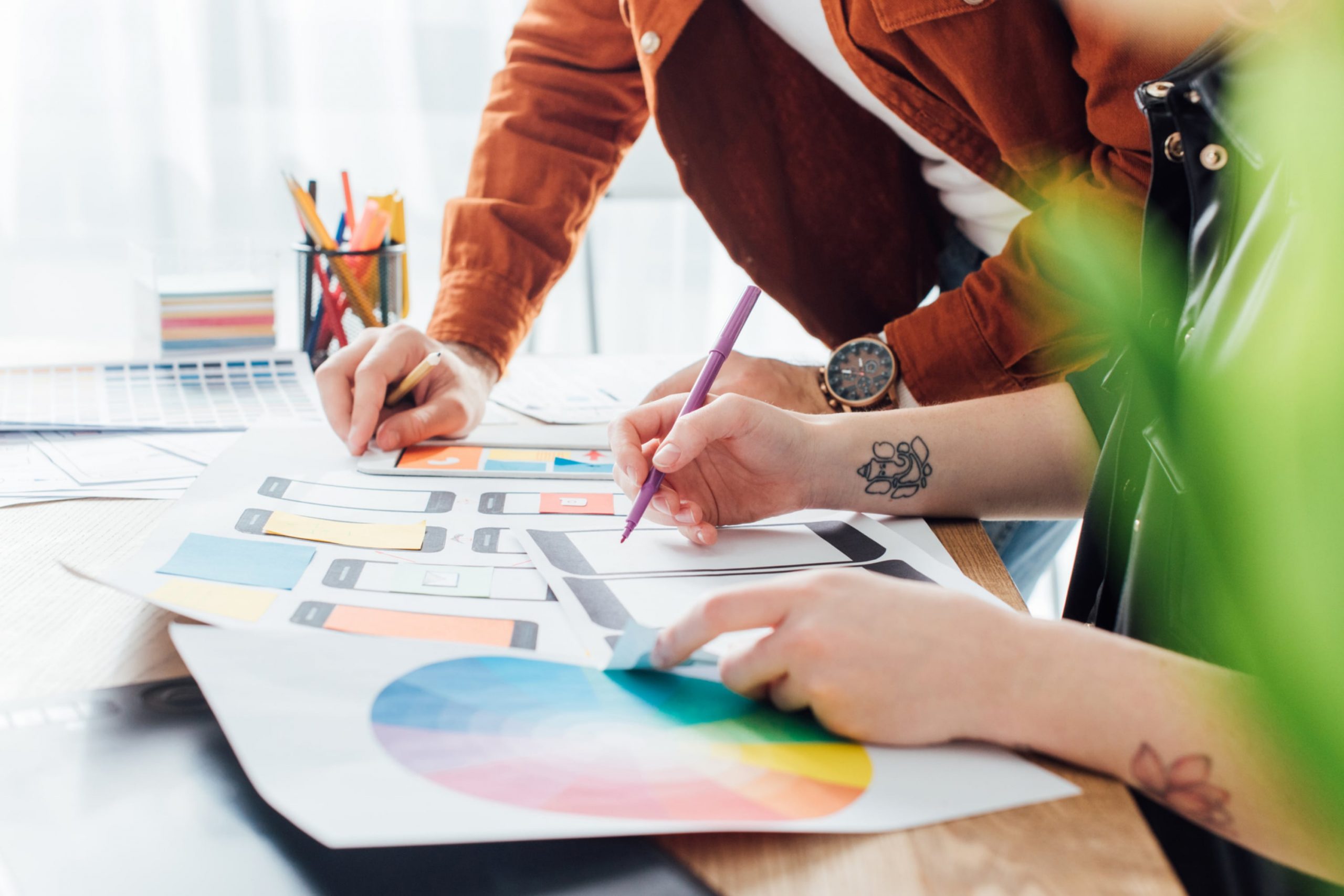 Will LRV Change If Paint Color Formula Will Be Cut?
The short answer is yes. The new color that has been created will not have the same LRV as the initial color. The new color would have to be measured to determine its LRV. There is no way you can predict how its luminance will differ from the old color.
Why is it like that, you may wonder?
See, whenever you cut an existing formula, you actually create a new paint color! That's because all three dimensions of the initial color, such as hue, value, and chroma, will be affected.
When you decide to cut the formula of the existing color to change it, you don't know what part – or parts – of the color will be transformed. Also, you can't tell in advance how much the color will change until you have the color mixed, let it dry, and look at it.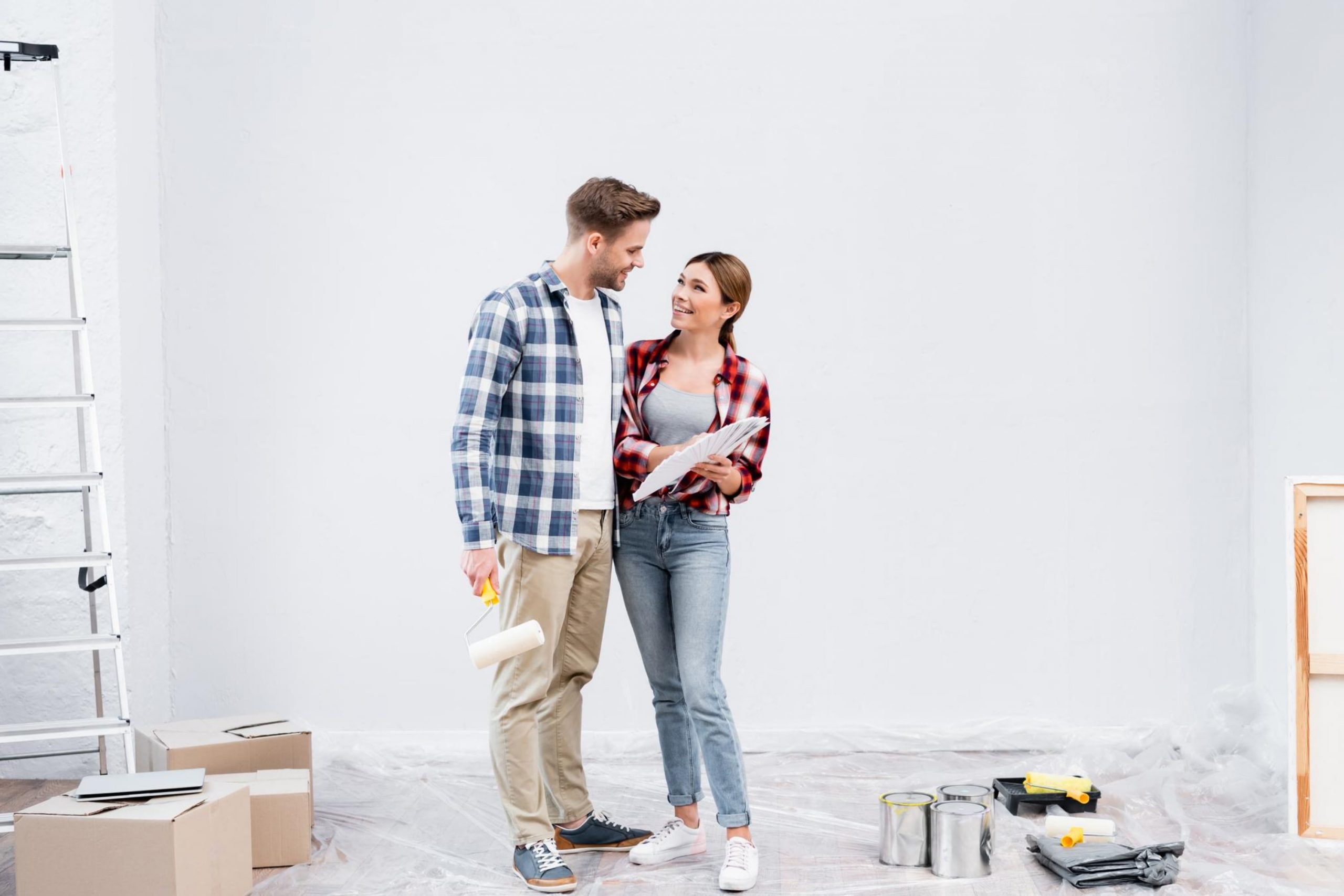 Are LRV And Value the Same?
If you have ever searched for the LRV meaning on the internet, you probably met the term Value. Quite often, folks wonder whether there is a difference between a color Value and LRV.
Yes, there is, and it is pretty essential. It is not just a matter of the word's meaning. Unlike LRV, a color's Value is not a measurement. Instead, it is a pure judgment of the visual lightness of the color. In other words, Value shows how a color looks compared to a grayscale.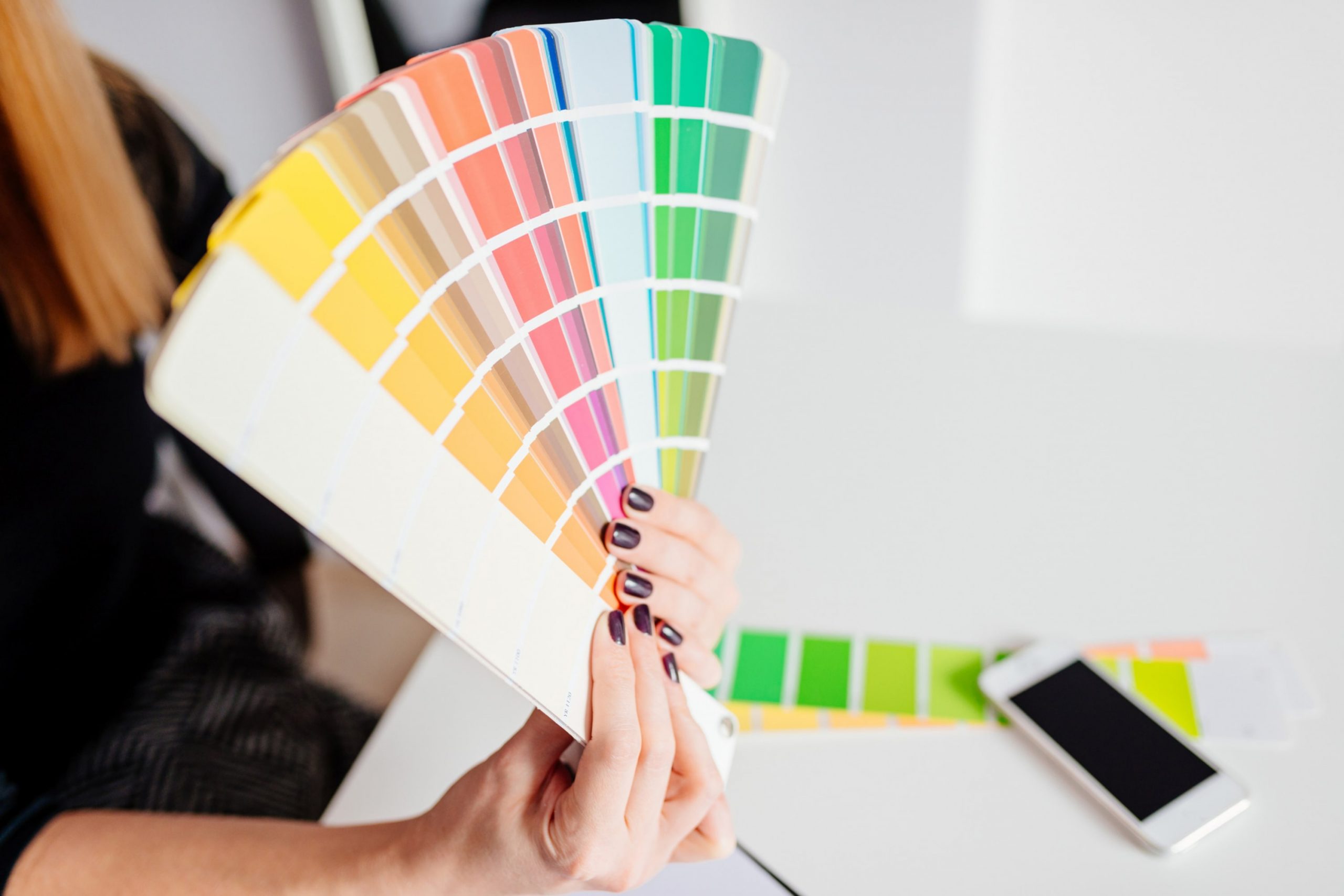 Why is LRV Controversial?
There is some kind of controversy about LRV that has to do with the accuracy of Light Reflectance Values. In particular, people often question how the LRV is measured, its standards, the instrumentation, etc. But this is what matters. You need to realize that LRV is reasonably informative. Also, it is accurate enough for a color design application (of course, if you know how to use it correctly). But that goes for all color data values, not only LRV.
What really matters when it comes to choosing a color based on its LRV is that if LRV is critical for an application, you must get the values from a single source. In this case, you will be sure that the LRV is the standard that has been agreed upon.
Also, we don't recommend you compare LRV values from different brands because the values are from different sources.
How Can LRV Save You Money?
We get used to thinking that LRV only matters when we choose the paint color for our interior or exterior walls. Like, with the higher LRV, my walls will look lighter and give the room a more spacious feeling!
However, you will be surprised that LRV matters not only for your walls but for the floor as well! Yes, you got it right. If you take the LRV of the paint into consideration before you repaint or paint your floor (no matter whether it is a floor in your studio, warehouse, or something else), you can bring down the energy bills!
How does it work, you may wonder?
Well, it's pretty easy, in fact. Choosing a floor coating with a high LRV can help you use less energy while providing a well-lit workplace for yourself or your employees.
The scheme is simple: a floor painted with color with high LRV reflects light back into the space instead of letting it get absorbed. But if you paint your floor with a color that has a lower LRV value, the surface will absorb more light.
Remember they say that black clothes absorb heat in summer, making you sweat like hell, whilst white clothes keep you cool? That's exactly what we mean!
And in fact, it works the same for the interior walls too! If you want to save on electricity bills, consider painting your walls with a color that has a lower LRV value. It will not only make the space look airy and more extensive but also save you the money you would otherwise waste on lighting.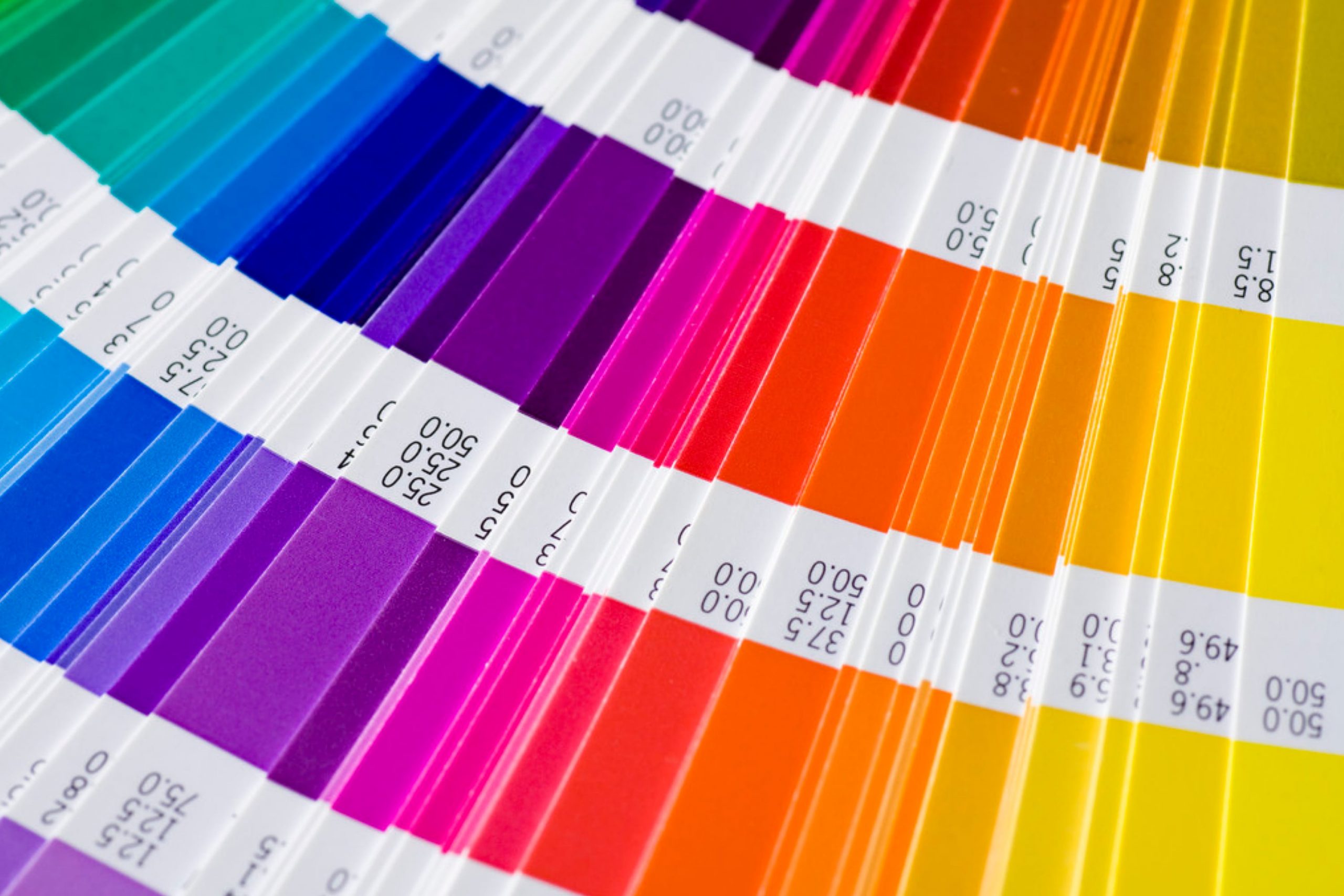 Why Does LRV Matter For Your Safety?
You might be surprised to learn that LRV can improve your home's safety. How is that? Check this out. Imagine you have a garage (or maybe you really have a garage!), and you want to repaint its floor.
If you choose any dark color with a low LRV value, it can reduce the visibility, especially if your garage is big and it has no windows to let some light in from outside. But in a dimly lit space with lots of tools and other mechanical stuff, it's pretty easy to injure yourself by accident!
But if you paint your garage floor with a color with a higher LRV value, you will improve visibility. In addition, a well-lit garage will give you another benefit: it tends to deter possible criminals who fear being easily identified!
Now you can see how crucially important it is to know the LRV value of the color you want to use in your home! You learned what LRV is and what it means. You also found out why this measurement is used in home painting and how you should choose paint colors correctly depending on their LRVs.
You also know how LRV can be helpful and beneficial for your home, budget, and even safety!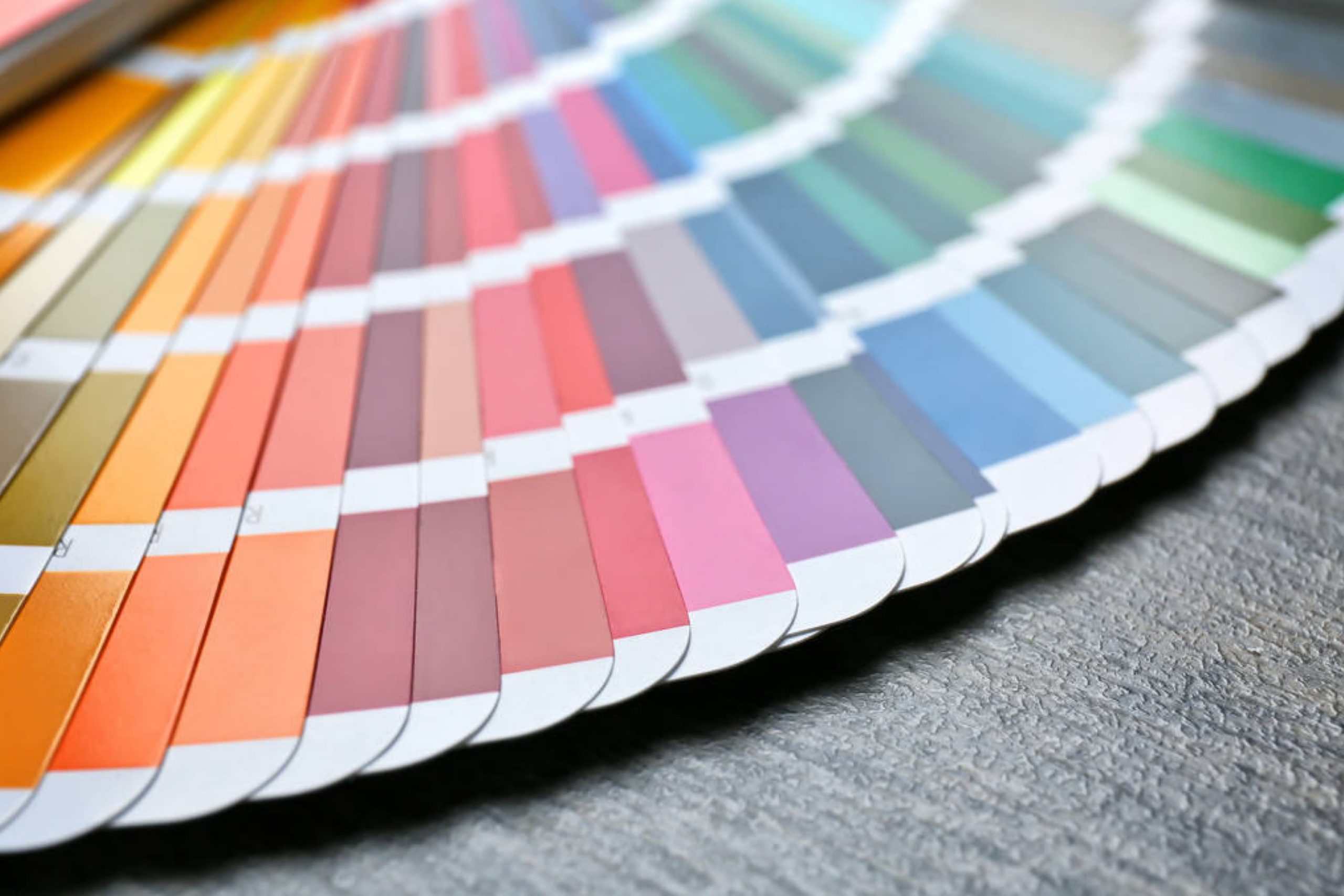 Frequently Asked Questions
⭐Is a higher LRV better?
Regarding sustainability, a higher LRV can help the color to bounce daylight into a building's rooms. In fact, that means a lighter, brighter color can save energy and money. So yes, it's better.
⭐Do I have to use colors with the same LRV in my home?
No, you should use colors with different LRVs to create a lively space that is adequately lit.
⭐What if my paint has LRV 90? What does it mean?
It means that this color is very light, almost white, and can reflect a lot of light.